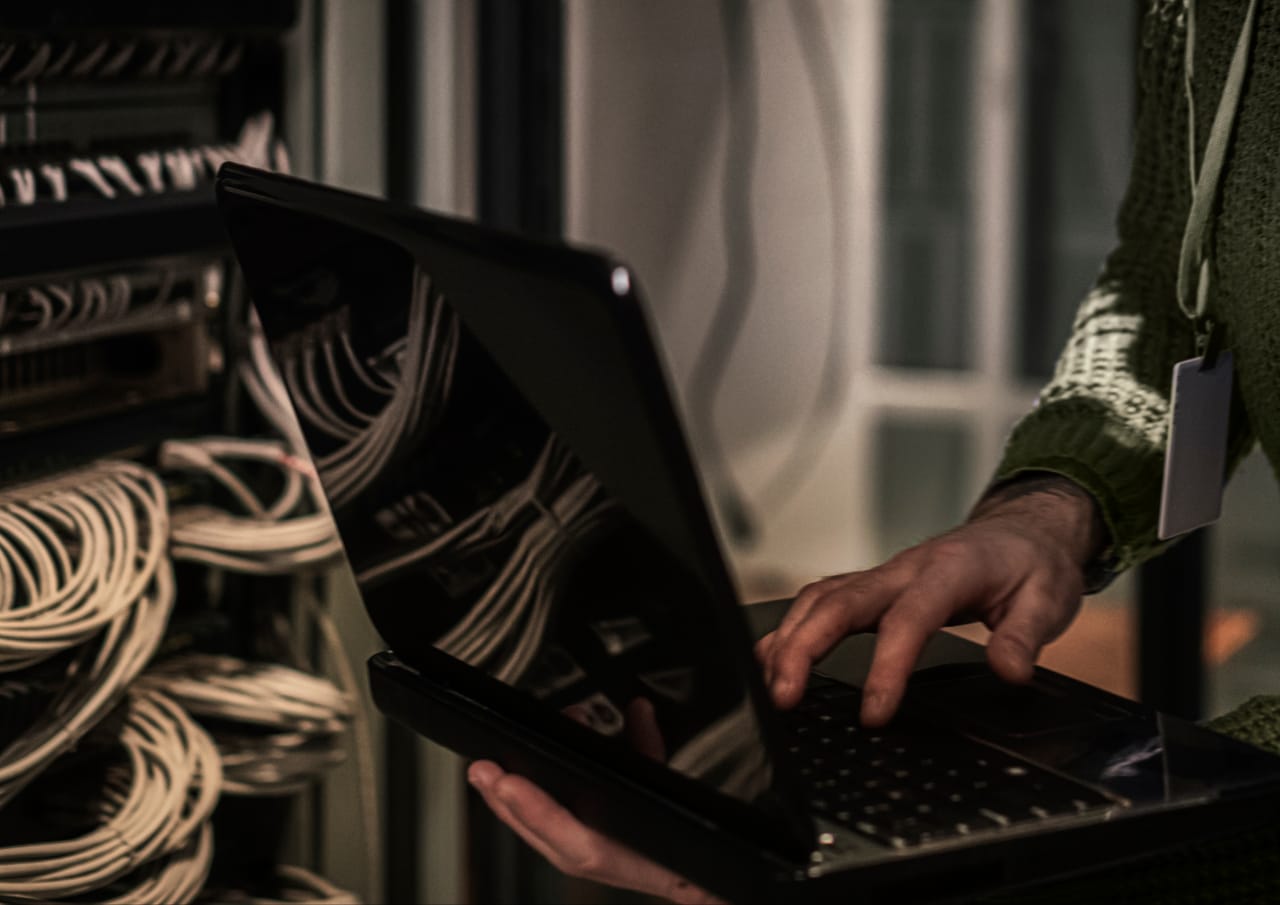 Reliable high-speed internet connectivity
Telesmart provides a low contention, high-speed internet connectivity to our customers. We have architected our internet service with a diverse range of national and international tier 1 providers to ensure our customers stay connected.
We are great believers in a single internet pool for multi-site customers. This provides you with:
The ability to purchase a single internet plan, as opposed to paying for individual plans for each of your sites
Unlimited national traffic, as fast as each individual site connection can provide
Fixed price international traffic, based on the bandwidth required rather than the data consumed
Static IPs as standard for all customers
Better network design and security; internet traffic is firewalled and routed within our core infrastructure, reducing the time to get where it needs to go and simplifying management
Available across New Zealand and Australia
We have invested in private diverse connectivity to local data centres where Amazon and Microsoft provide their cloud services. This enables us to provide express routes and direct connections into their hosted infrastructure, ensuring connectivity for our customers is reliable, fast and secure.
Cloud Connected
Whether you have a fibre or cellular connection at your sites, we can provide you with high-speed, secure internet.
Fibre or Cellular
We offer a range of internet plans to suit the needs of our customers. Our plans are based on the bandwidth required and not the data consumed. This means that you can use as much data as you like without incurring additional charges.
Endless Data