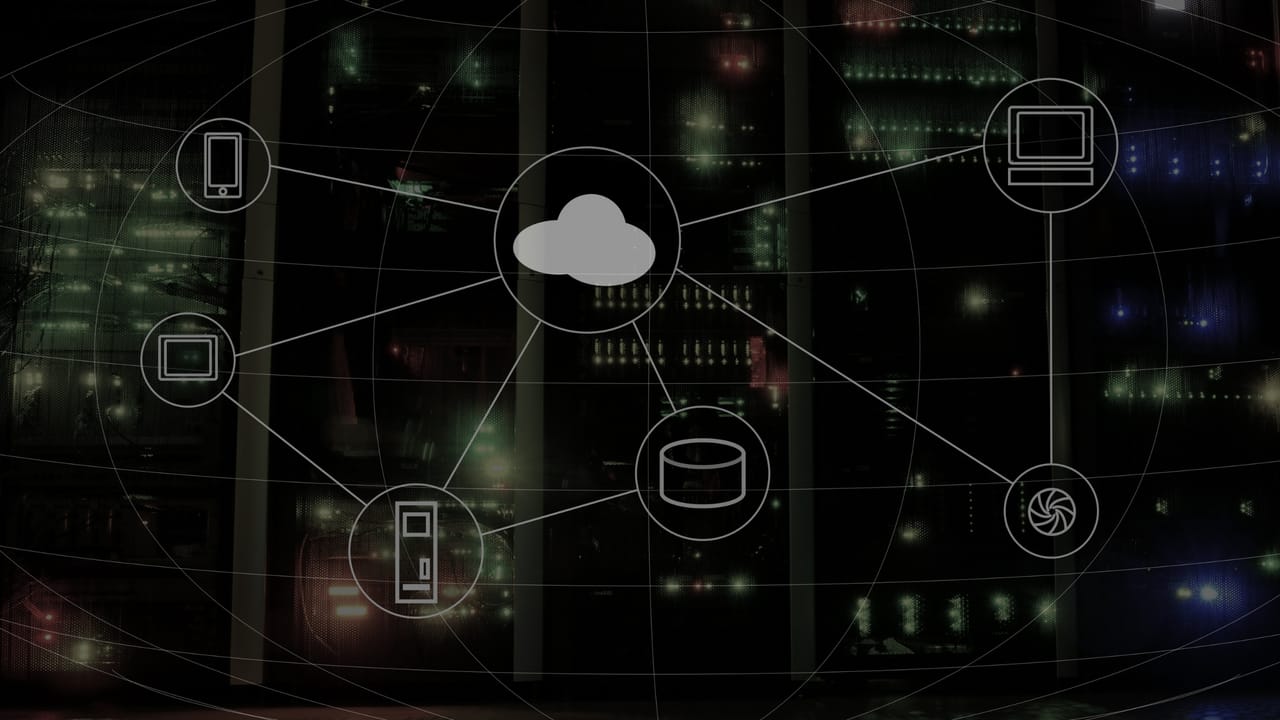 Reliable internet services from Telesmart
In the modern landscape of cloud connected apps and services, having a reliable internet connection is a must - ensuring your business stays productive, even when things go wrong.
With Telesmart internet, your connection is provided through a diverse backbone, with multiple carriers and multiple connections to each carrier – meaning there's less chance of experiencing an outage. We can also provide a mobile data backup, to ensure your office connection is up even if your circuit goes down. Our bandwidth can also scale with your needs, so you can easily handle the load of running a larger business.
As well as our enterprise internet plans, we also offer colocation and hosting services, helping you to avoid having to deal with the hassles of having to host servers in your office, and the risks of downtime due to power or network outages.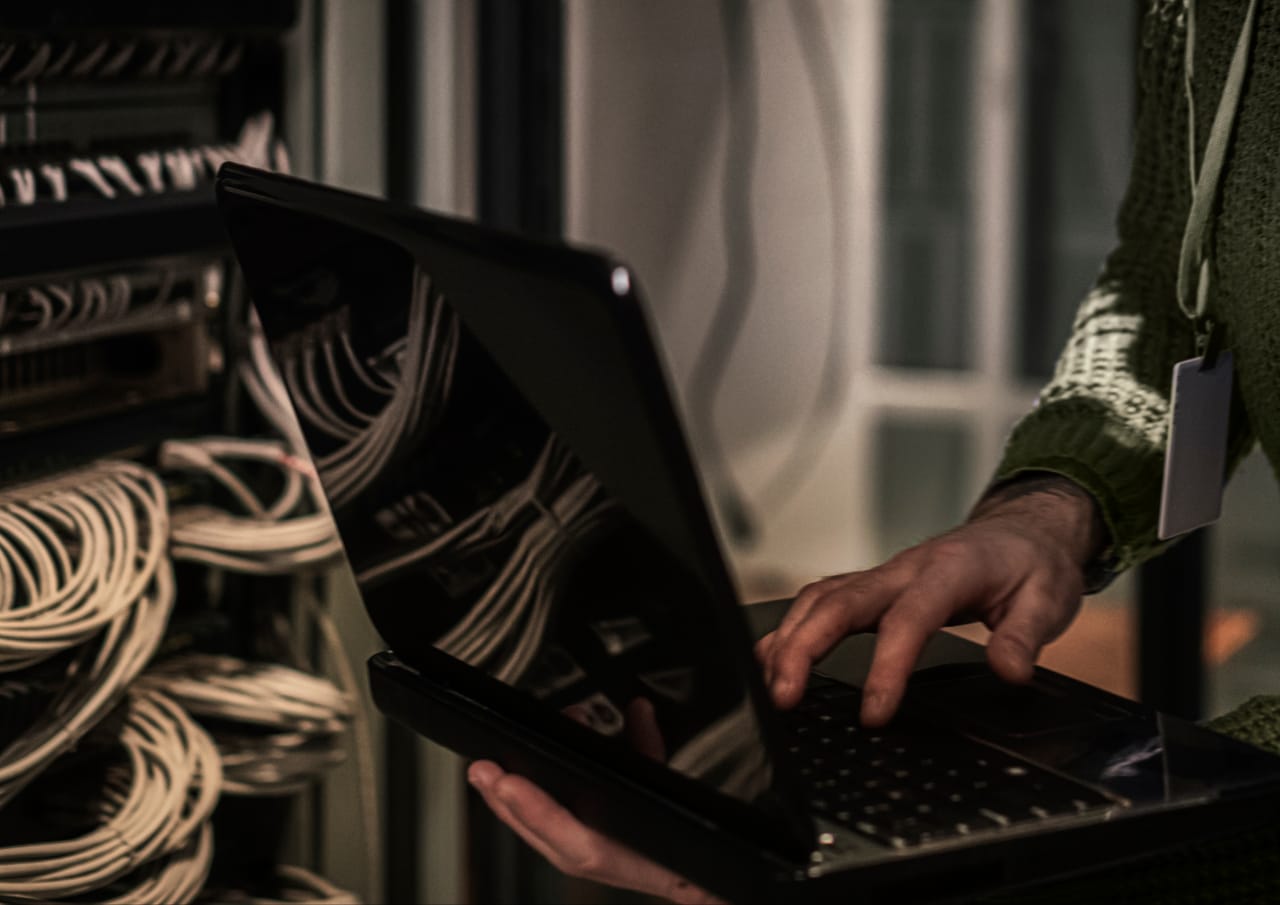 Internet Connection
Telesmart offer a low contention, high-speed internet connectivity to our corporate customers. We have architected our internet service with a diverse range of national and international wholesale providers to ensure our customers stay connected.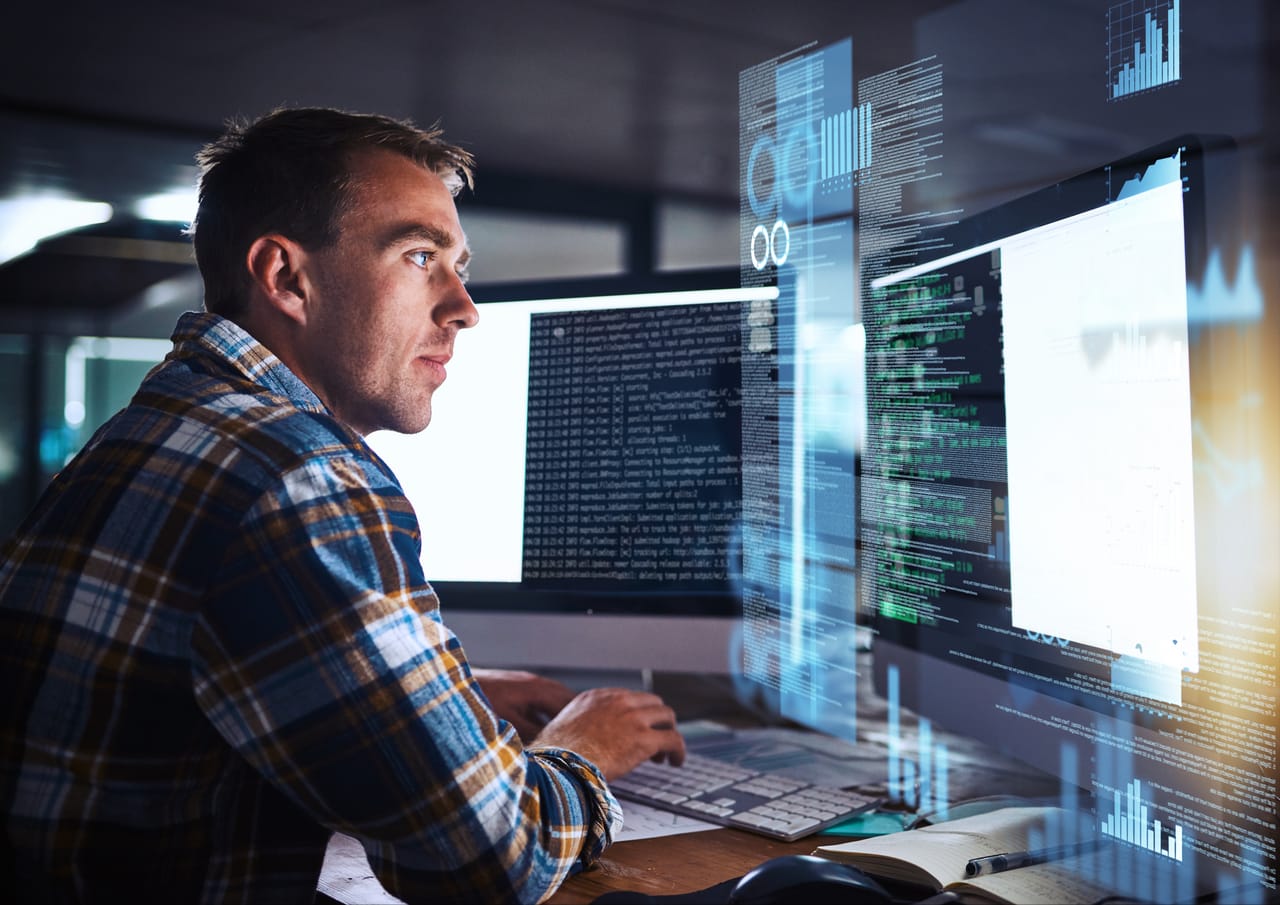 Web Hosting
Telesmart offers fast and reliable web and domain hosting as a value add for our customers.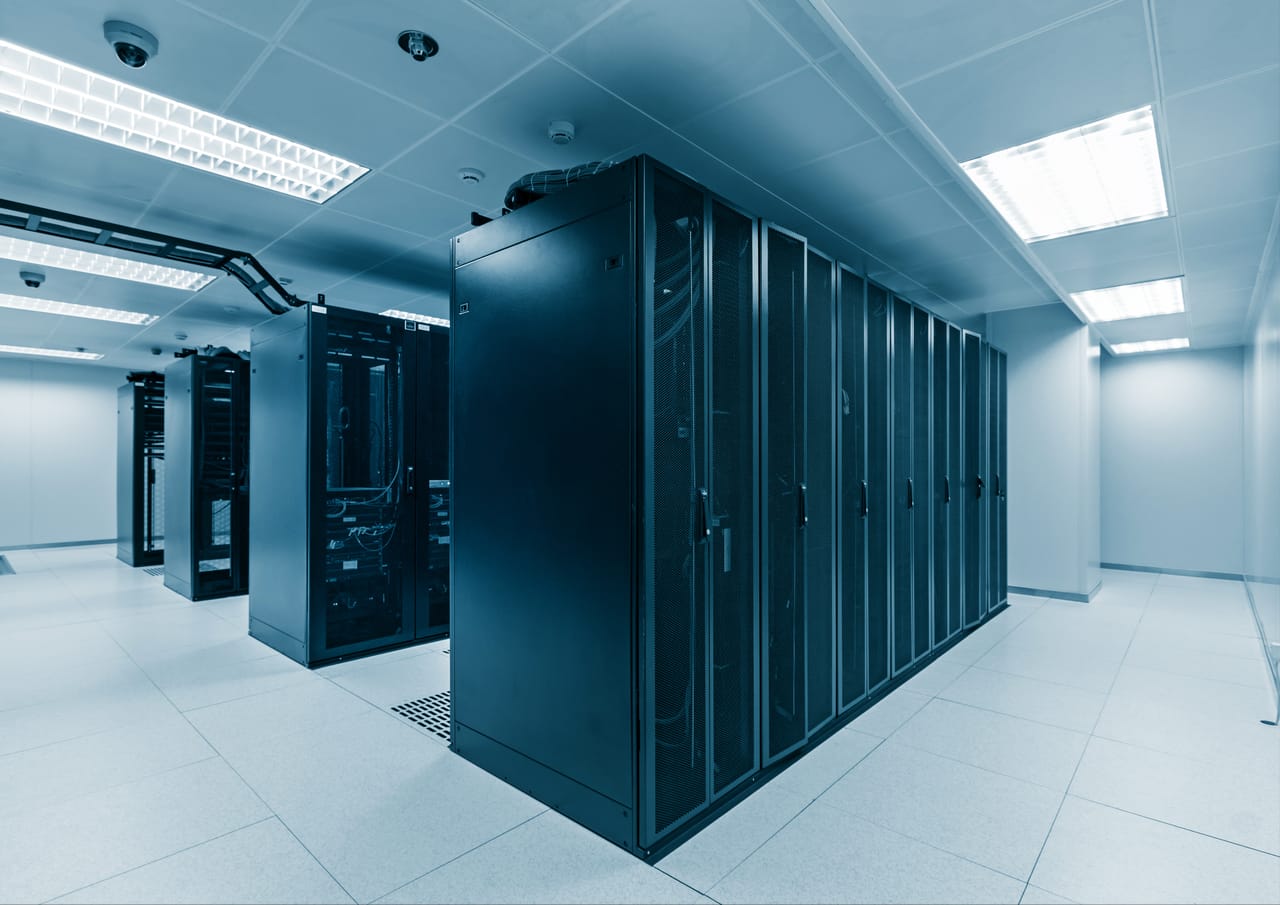 Colocation
Telesmart's colocation allows you to host your servers within our infrastructure, meaning you don't have to worry about running complex hardware in your office.