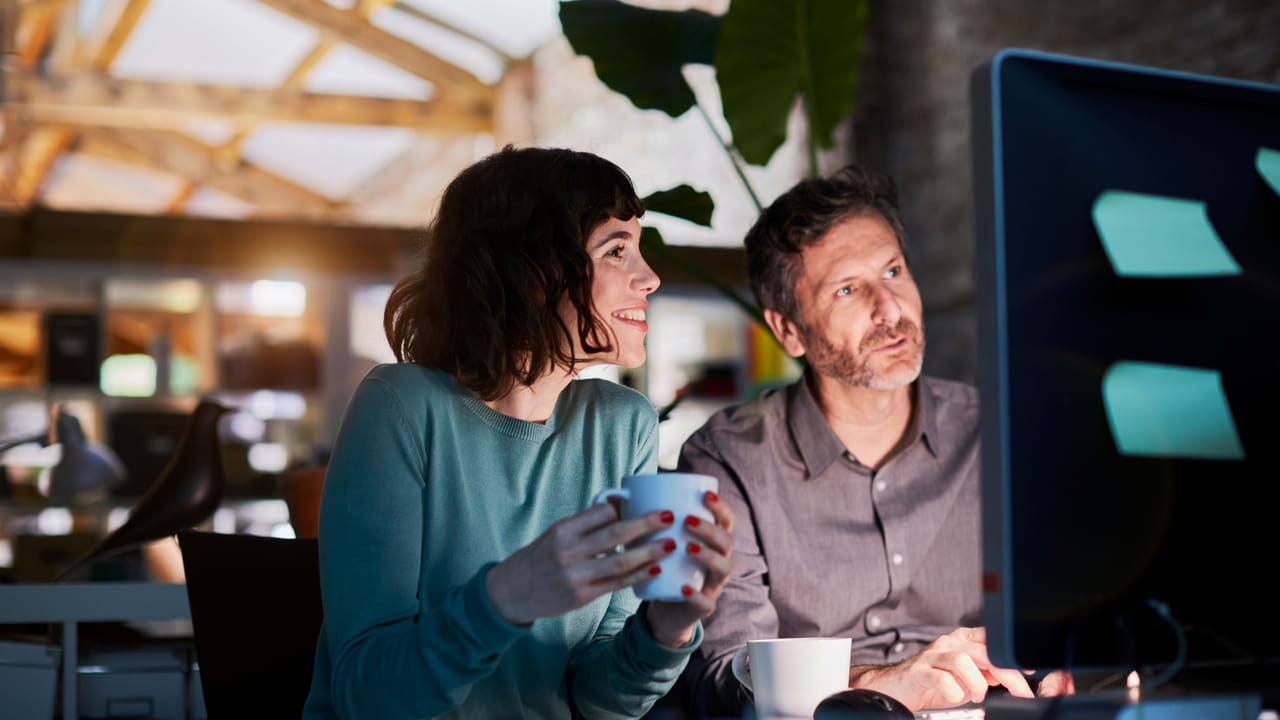 One suite for all your team collaboration needs. Work together and achieve more.
Cisco Webex delivers a superior collaboration and customer experience. Connecting your customer journeys, unlocking voice insights, and creating customer delight. Webex enables customers to be more productive, and allows teams to be more efficient. It's a complete end-to-end solution.
Explore our Cisco Webex suite of products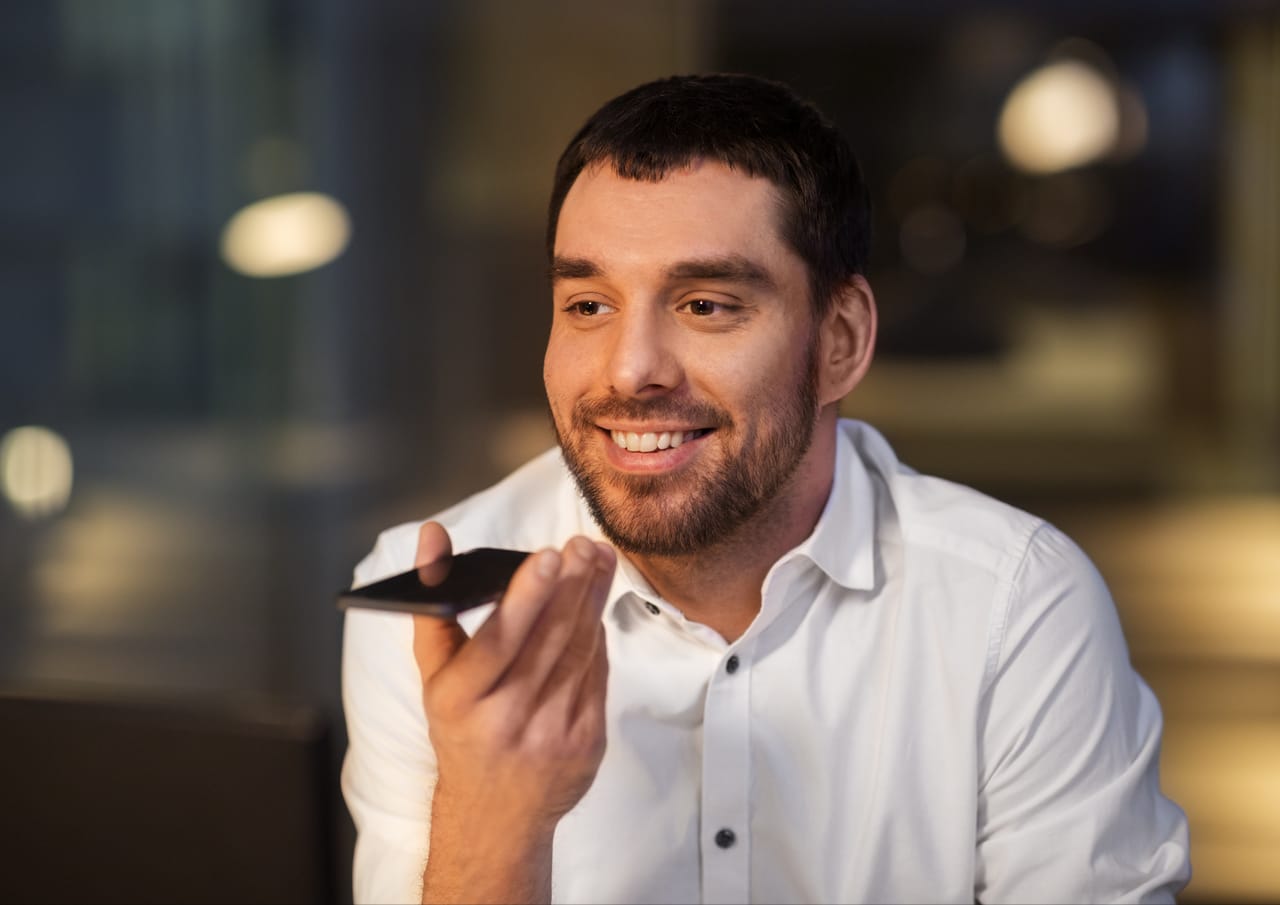 Call Recording
Call recording for greater insight and flexibility. Comprehensively filtering incoming communications for priority action, providing valuable examples for staff training, and gathering data to identify customer trends.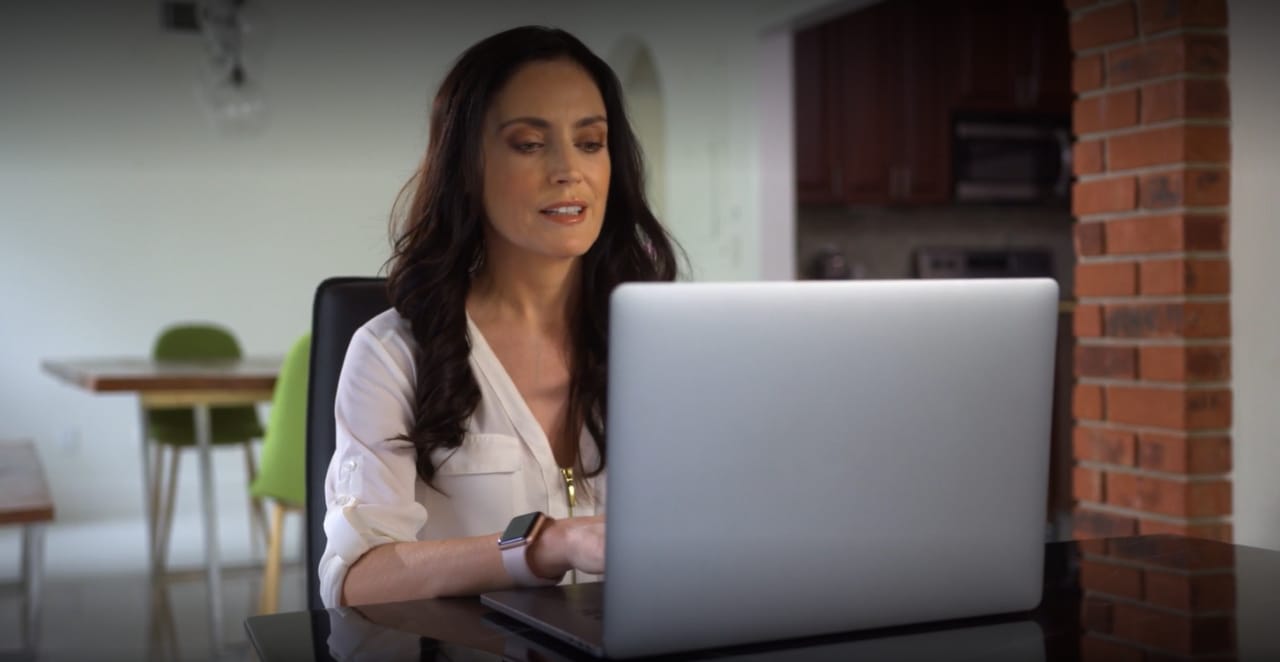 Voice Calling for Webex
Calling that's more than just talk. Built for an agile workforce, enabling calling anywhere and anytime. Cloud calling enables global reach without costly on-premises infrastructure.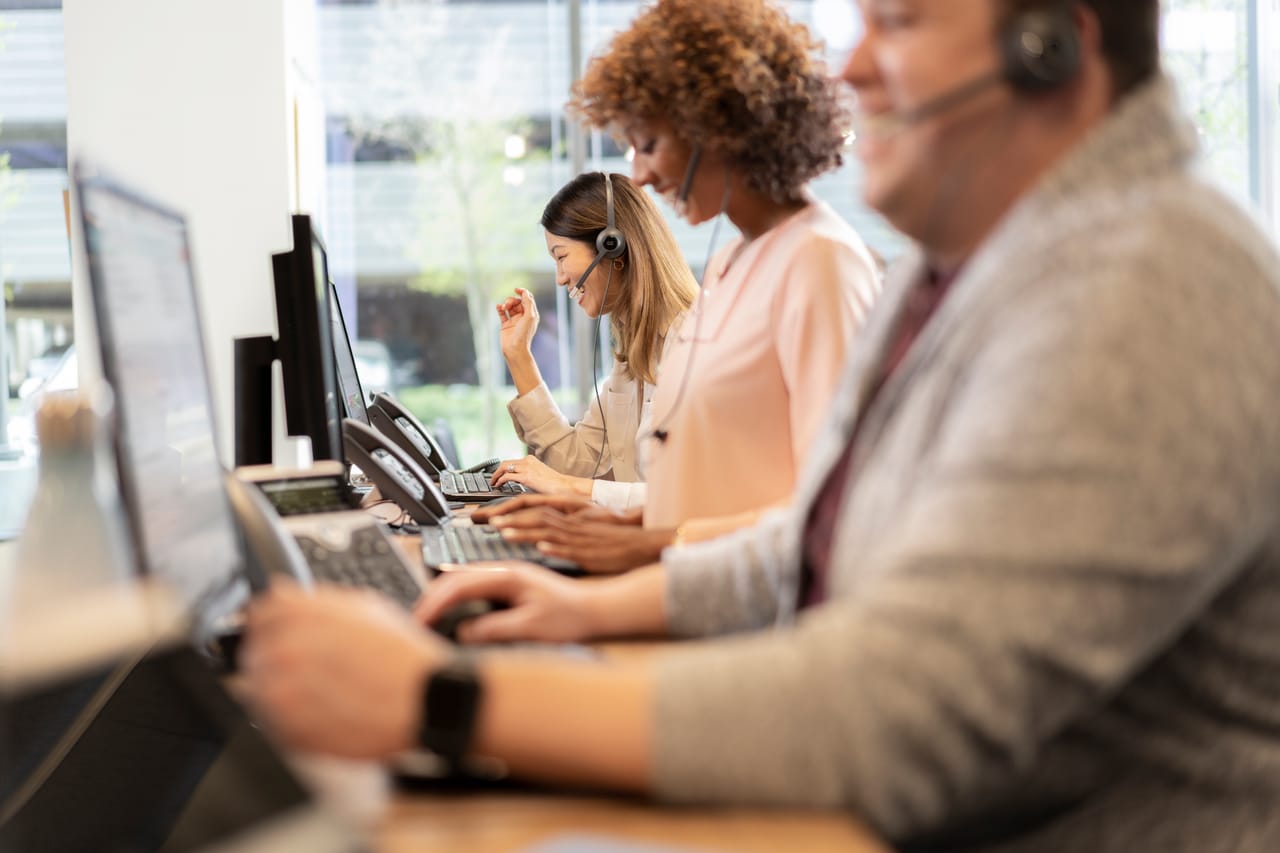 Webex Contact Centre
Your intelligent, flexible, and delightful contact centre, that lets your customers connect through their preferred channel - chat, text, social, email or call.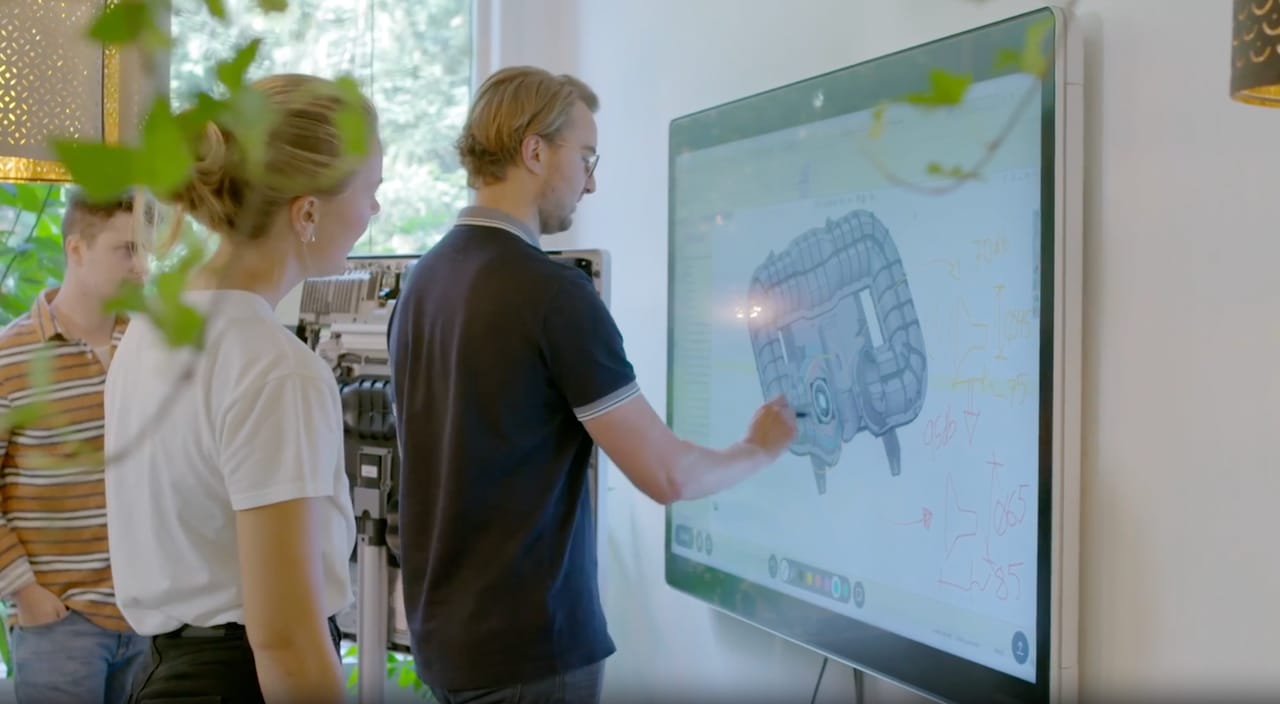 Webex Rooms
Bring powerful video conferencing and virtual collaboration to your meeting rooms, from the personal desk to the auditorium.