Your Centrally Managed WAN
Our SD-WAN solution is truly zero touch, thanks to clever installation practices and precise remote management – making it ideal for your distributed branches, campuses and data centre locations. Your connectivity is shaped by your requirements.
---
With points of presence throughout New Zealand and Australia, Telesmart's carrier-grade network focuses on quality connections for real-time telecommunications.
Network as a Service (NaaS)
Our Network as a Service offering couldn't be simpler. We supply you with all the hardware and licensing you need to get up and running. Once your devices are installed and configured, we will proactively monitor your network for issues. It's our responsibility to maintain the hardware for you, and when you need to make changes, we'll manage that for you as well. And, best of all, you get all of this for one fixed monthly fee.
Whether you're just looking for a simple internet connection, or a fully managed network, we make it easy to get up and running quickly with minimal hassle. And we're happy to scale your services up or down as your needs change. We also provide you with a single bill for all your services, so you don't have to worry about managing multiple invoices.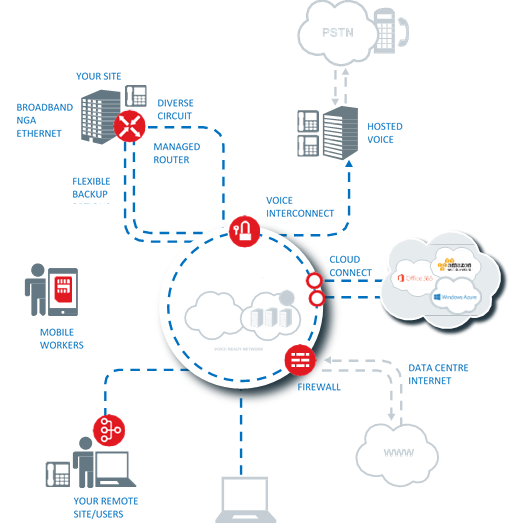 Cloud Connect
With direct connections to Amazon, Google and Azure clouds, as well as New Zealand and Australia's most popular private cloud companies and data centres, Telesmart can connect you securely and reliably to your hosted infrastructure.
Why Telesmart's Network?
With points of presence throughout New Zealand and Australia, Telesmart's carrier-grade network focuses on quality connections for real-time telecommunications. We offer:
We guarantee 99.999% availability across our MPLS backbone (which equates to less than 6 minutes of downtime a year), and provide fully managed network security and real-time network monitoring with 24/7 network
support
.
Our high-capacity network has a diverse backbone spread across multiple tier 1 carriers. Our direct carrier relationships allow us to ensure optimal performance and affordability for our customers.
We offer comprehensive diversity and redundancy for your network via a choice of fibre, radio, copper and mobile connectivity options. We also offer Amazon AWS Direct Connect and Microsoft Azure Express Routes, for optimised cloud connectivity.
We provide a comprehensive solution design service to meet your exact requirements. Our
dedicated team
of network operations and security specialists have more than 120 years of experience between them, and will help you with your migration to our network.
The Telesmart Advantage
Telesmart is a Cisco Premier Integrator and Select Provider, meaning we have expertise and experience to provide a network that is right for you. Our engineers are Cisco certified, and proficient in administering the full range of Cisco Meraki technologies.
Our SD-WAN products use Cisco Meraki's award-winning cloud architecture, proudly providing the industry's only 100% cloud-managed solution for unified threat management (UTM) and SD-WAN in a single appliance. Because they are uniquely designed to work with teleworker and cellular gateways, wireless access points, switches, MDM, and IoT, you can build experiences at scale with one platform.
How can Telesmart facilitate collaboration within your team?
Telesmart provides cloud subscriptions that include hardware, licensing, connectivity, management, upgrades and support. Importantly, we also offer advanced security, such as the comprehensive Zero Trust model, with every subscription, as well as flexible bandwidth scaling to meet your business requirements.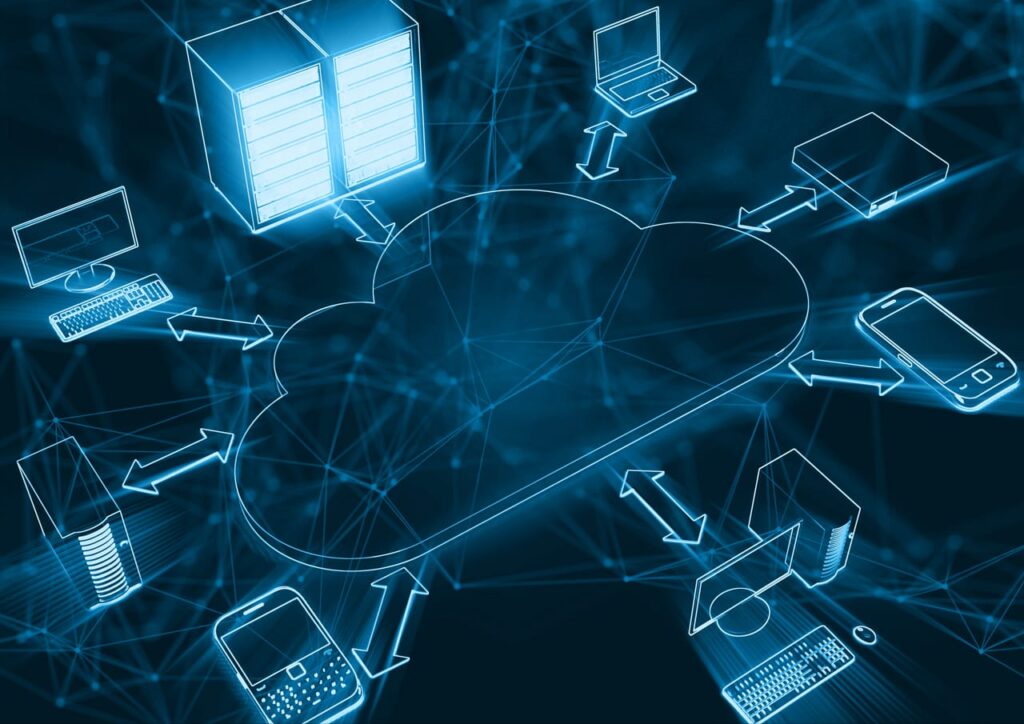 Why could Cisco Meraki SD WAN be beneficial to your business?
Multi-cloud support
Do you use Amazon Web Services, Microsoft Azure, Google Cloud Platform or Alibaba Cloud? Cisco Meraki SD-WAN has you covered! This can easily be extended to deliver optimised access to resources in public cloud environments with virtual MX appliances (vMX).
Auto VPN keeps you secure
Meraki Security and SD-WAN's Auto VPN keeps your business safe at all times, thanks to automatic VPN route generation using IKE/IPsec set-up. You can run it on physical appliances, or virtually within Amazon AWS or Microsoft Azure cloud services. Feel safe in the knowledge that an automated MPLS to VPN failover will kick in within seconds of a connection failure. What's more, you'll have L2TP IPsec support for native Windows, Mac OS X, iPad and Android clients, with no per-user licensing fees.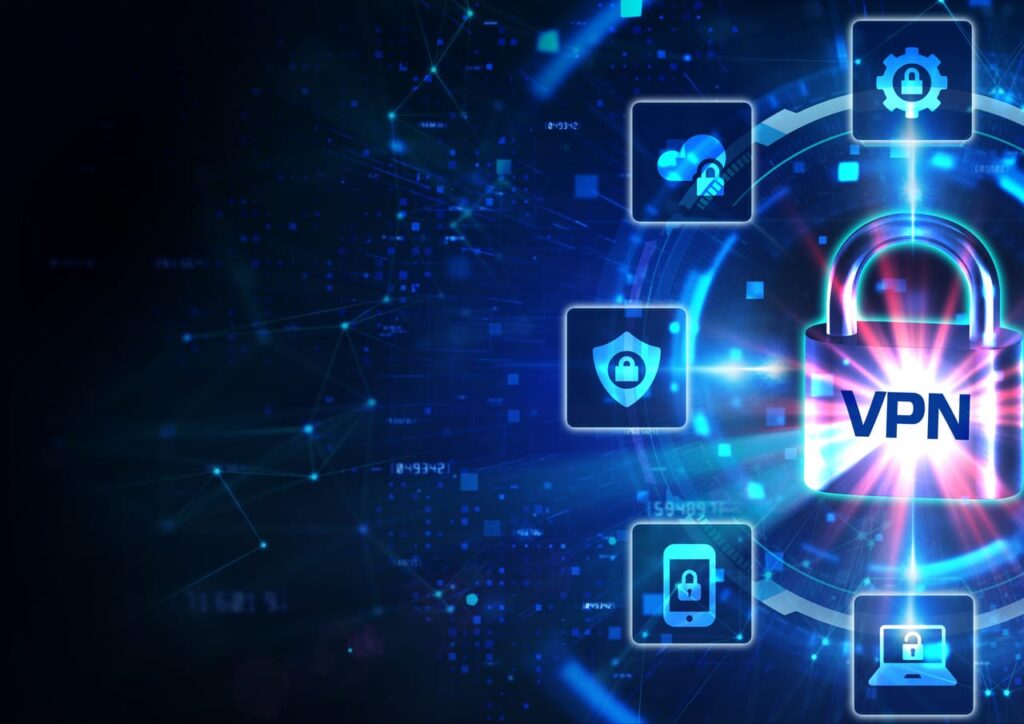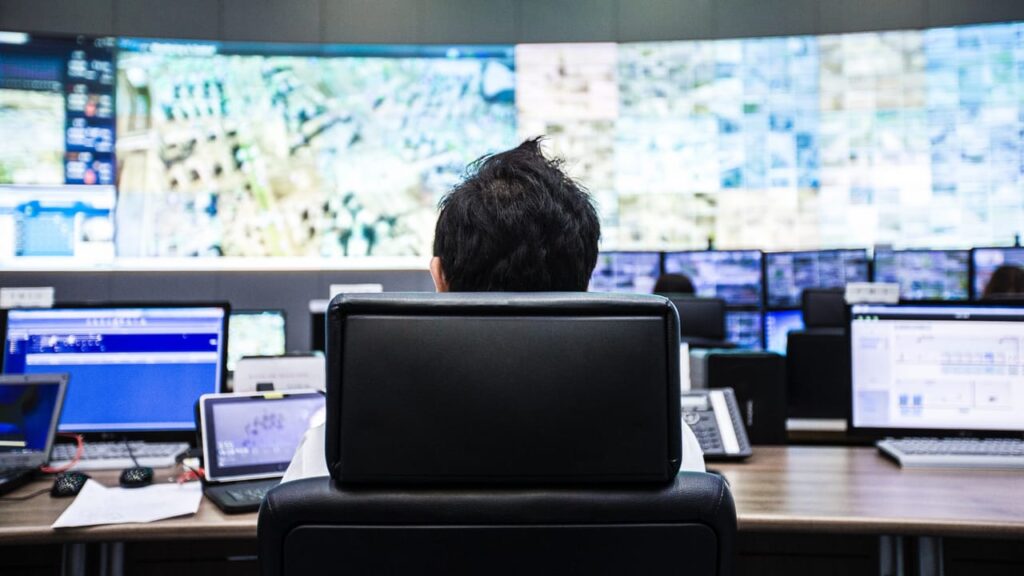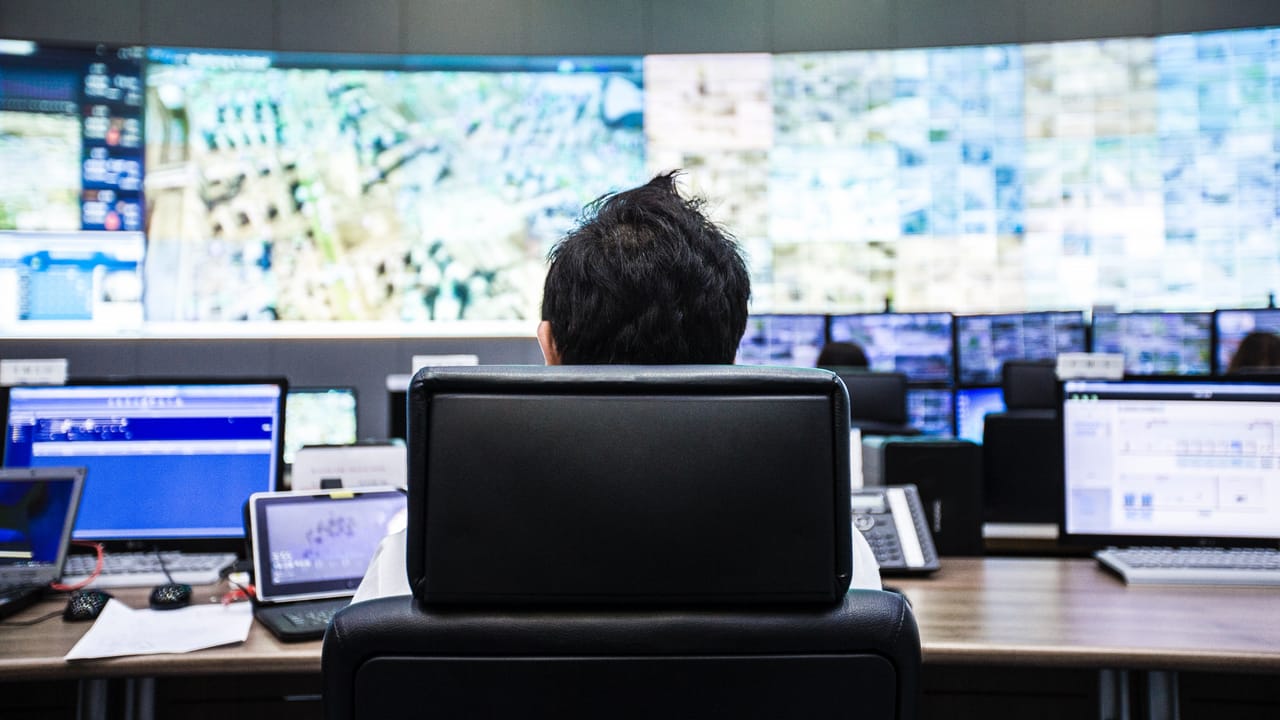 Stay on top of the shift
As enterprises continue to shift from hub-centric architectures interconnected with VPN to ones that leverage public internet connectivity, SD-WAN powered by Meraki delivers advanced analytics and powerful remote-management tools, enables administration without the need for on-site networking expertise, and removes the need for expensive and time-consuming staff training – no matter where they are hosted.