A letter from our CEO
When we started Telesmart back in 2005, we never imagined we'd grow from a New Zealand startup to a telecommunications company offering so much to our customers. The last 17 years have seen us expand to cover Australia, increase our product offerings, and continue to evolve and grow. It's a privilege to be able to deliver on the promise of our company name, and we're incredibly grateful for the opportunity to serve our customers.
Our aim is to provide the best possible service and technology to you, our customers. That's why we're committed to providing excellent support, service and technology. We believe that if you're happy with our service, we can be proud of that.
We've developed a culture that's driven by the passion of our people. We believe that when you're passionate about your work, you're able to make a difference in the world, and that's what motivates us to keep doing what we do.
We value the people who work with us, and it's important that they're able to do so in an environment that's friendly, welcoming and supportive. We're proud to have an incredibly diverse team of people that represent all walks of life. We believe that diversity of people, culture and opinion brings out the best in us.
We've seen many new things over the years, and we're constantly looking for new ways to do things better. That's why we've developed a technology team that can innovate and keep up with the times. We believe in technology as an enabler of the future, and our vision is to create a world where telecommunications technology empowers us to do more of the things that matter to us.
We take our responsibility to our customers very seriously. We're committed to providing the best possible service and technology, and we'll always strive to do our best for you.
If you'd like to know more about Telesmart, what we do, how we work, and what we're all about, we're happy to answer any questions you might have. If you're curious about our future plans, we'd love to chat with you.
Our Team
Our team members range from recent graduates to over forty years in the industry, and our ICT services and support team hail from seven different countries, so it's safe to say we understand your language - not just on a technical level, but also on a cultural intelligence level.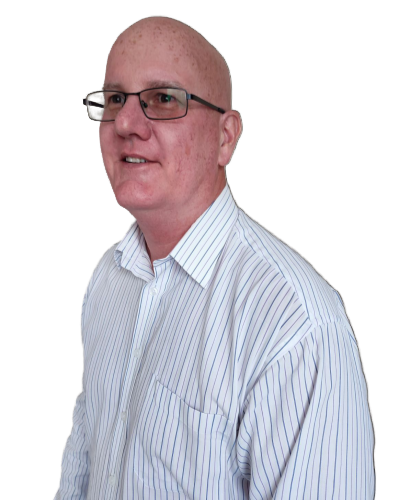 Alan Cowan
Presales Consultant
32

years experience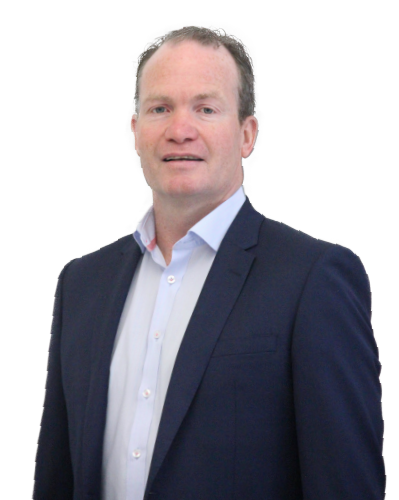 Alan Jones
Business Development Manager
21

years experience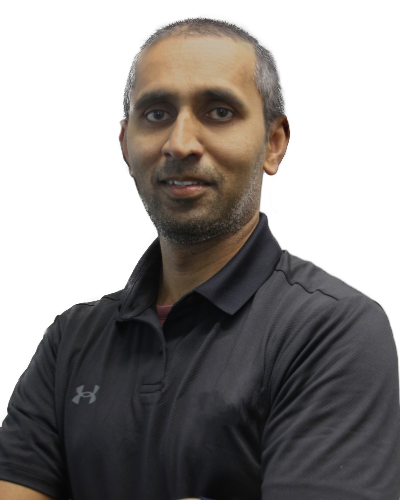 Alvish Prasad
Senior Engineer
12

years experience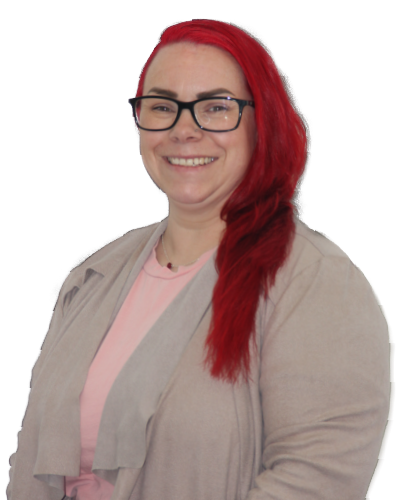 Andrea Moore
ConnectWise and System Administrator
22

years experience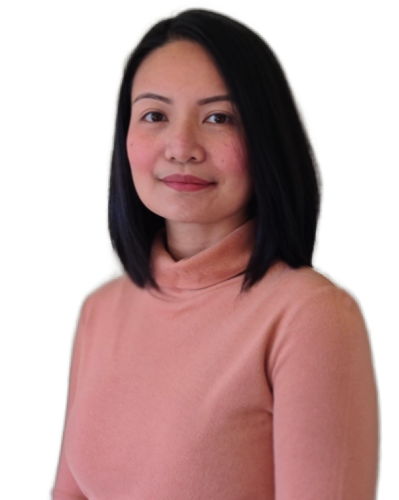 Angela Paloma
Provisioning Coordinator
12

years experience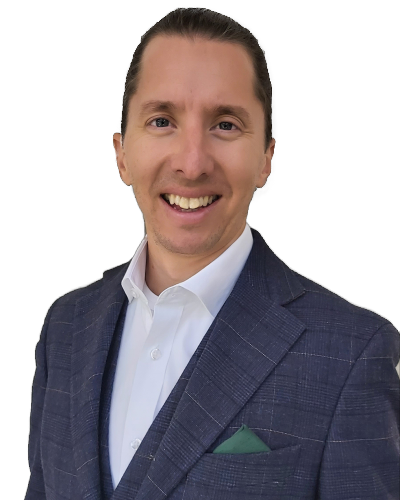 Ben Mak
Chief Operating Officer
19

years experience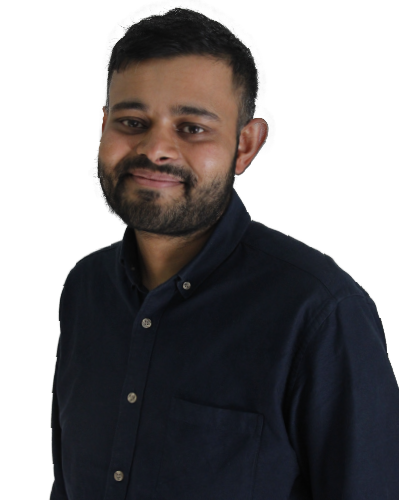 Bhavin Patel
Head of IT
10

years experience
Brent Hollister
Business Development Manager
25

years experience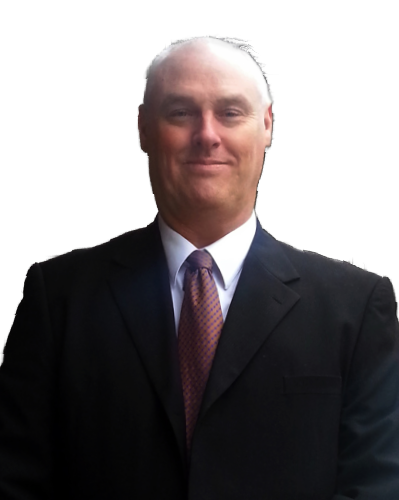 Bruce Pool
Engineer
14

years experience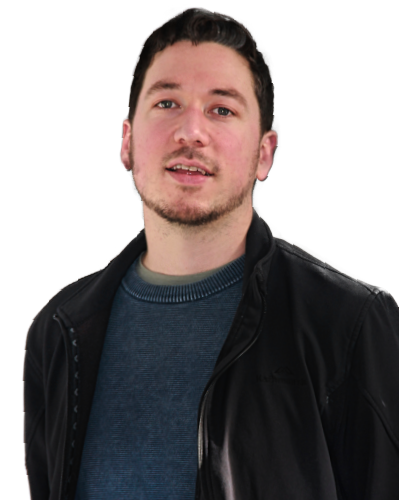 Cameron Reid
Network Engineer
10

years experience
Chris Hill
Telco Provisioning Manager
13

years experience
Chris Salmon
Account Manager
36

years experience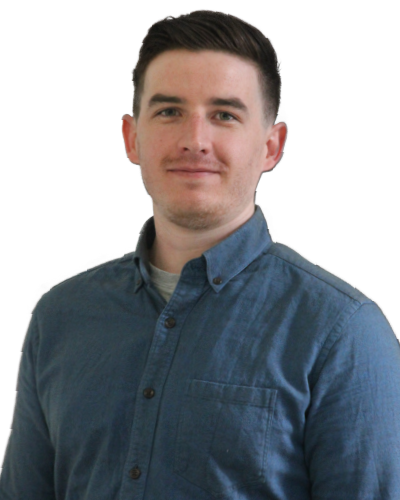 Connor Lindsay
Provisioning Coordinator
3

years experience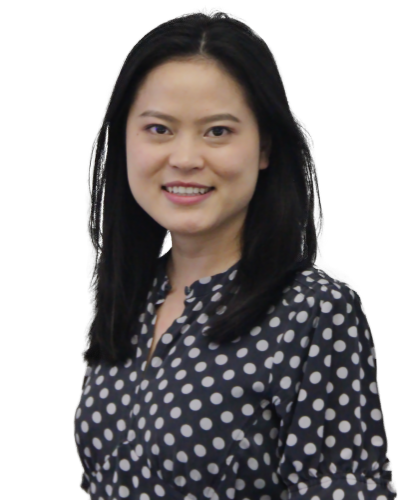 Evelyn Ho
Marketing Executive
7

years experience
Gemma Ward
Help Desk Agent
1

years experience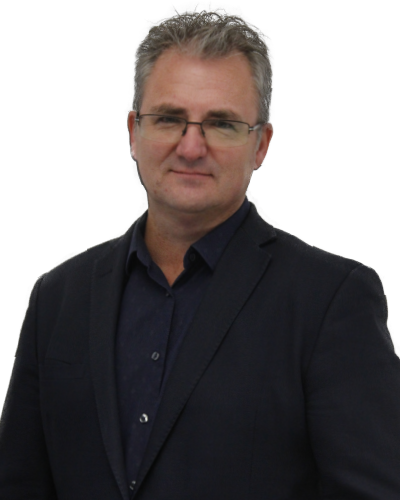 Geof Robinson
Chief Technology Officer
26

years experience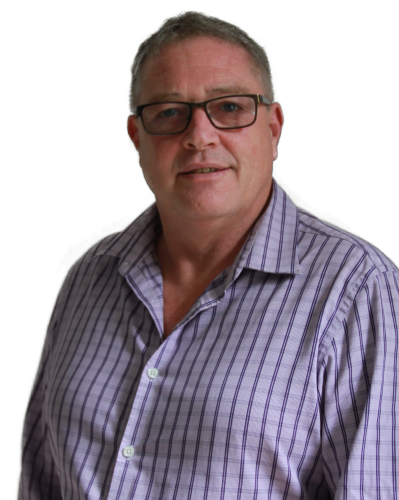 Glenn van Gorp
Head of Engineering
39

years experience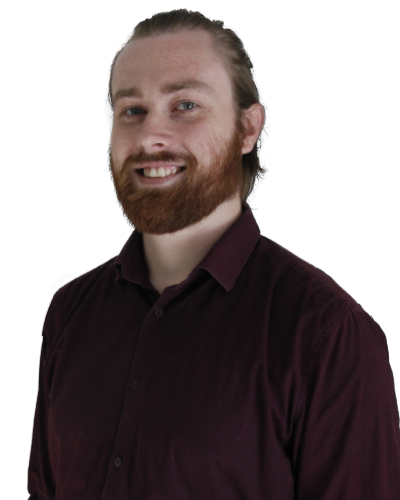 James Sharp
Engineer
6

years experience
Jason Gredig
Senior Engineer
34

years experience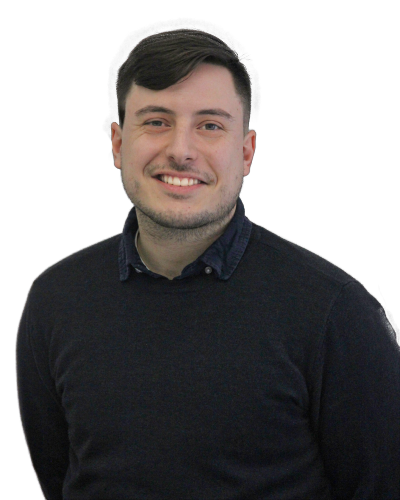 Lindolfo Collor
Engineer
8

years experience
Mark Foster
Senior Engineer
22

years experience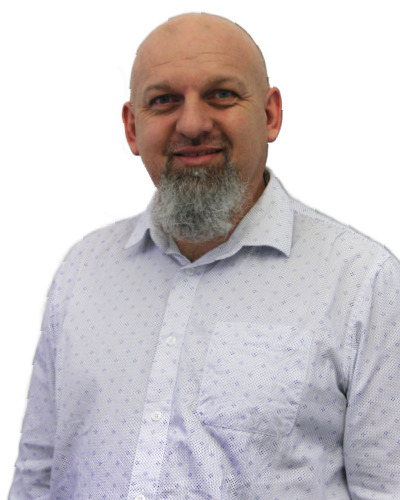 Mark Honeychurch
Developer
24

years experience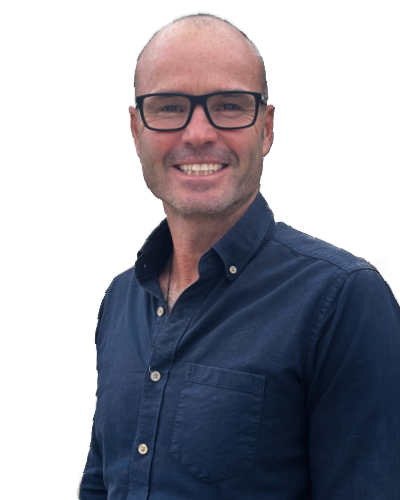 Matt Fox
Business Development Manager
22

years experience
Mike Robinson
Solutions Architect
16

years experience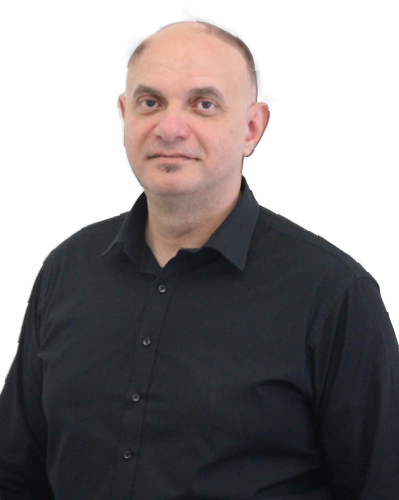 Moh Shaer
PMO Team Lead
25

years experience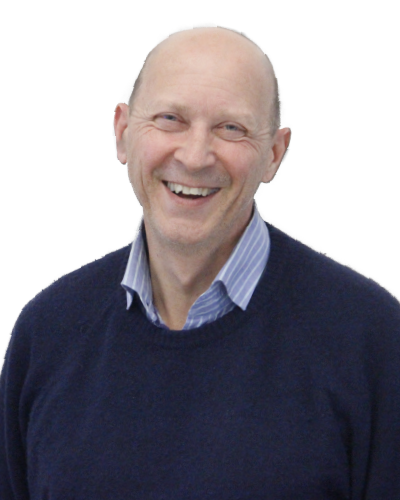 Nigel Barker
Chief Executive Officer
37

years experience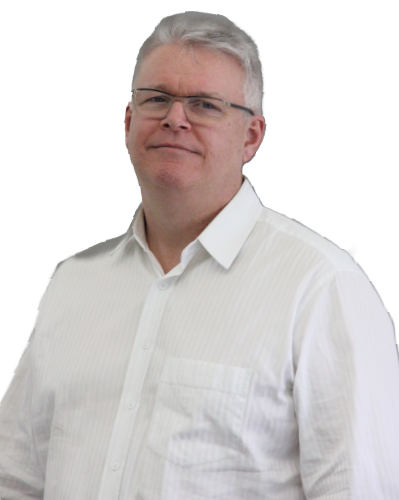 Paul Lock
Head of Professional Services
36

years experience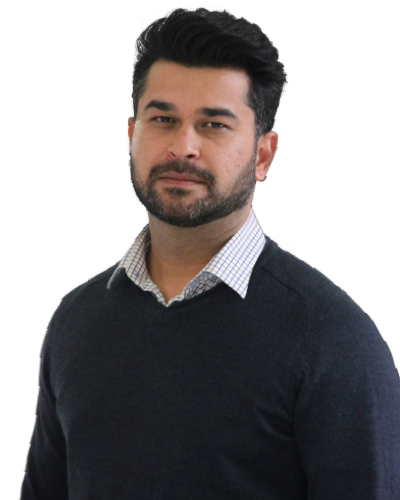 Raj Sharma
Senior Network Engineer
12

years experience
Reme Friberg
Consultant
13

years experience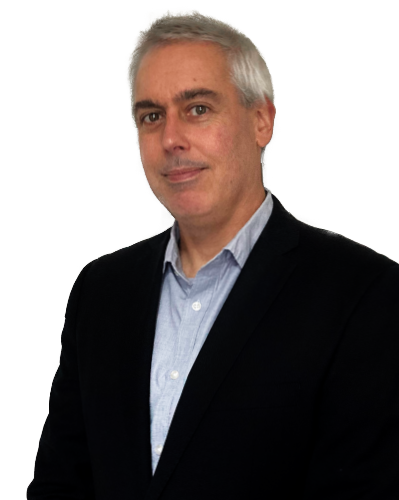 Richard Boyce
Consultant
21

years experience
Ron Harfield
Service Delivery Manager
18

years experience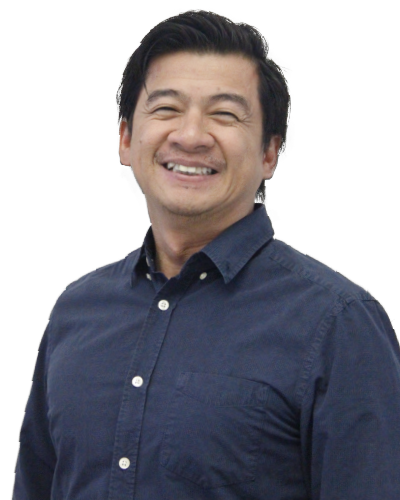 Ronaldo Francisco
Engineer
22

years experience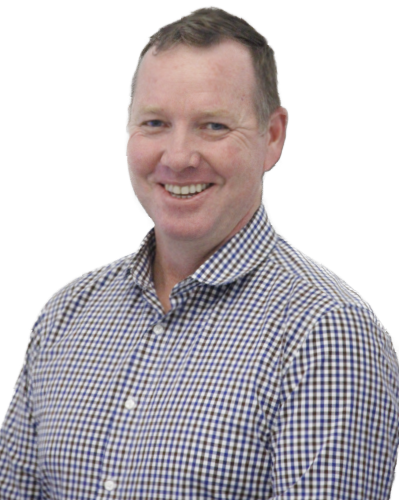 Ross Lynch
Chief Revenue Officer
21

years experience
Shane Bell
Senior Project Manager
41

years experience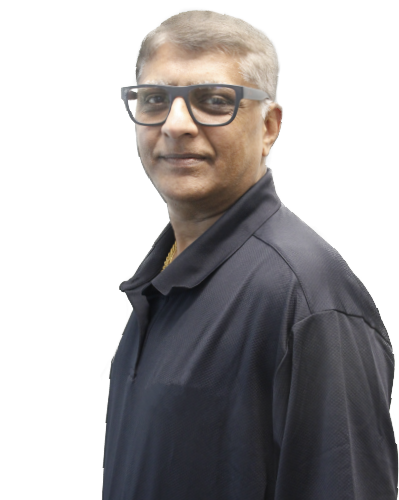 Sridhar Narayan
Senior Engineer
35

years experience
Steve Price
Head of Sales
24

years experience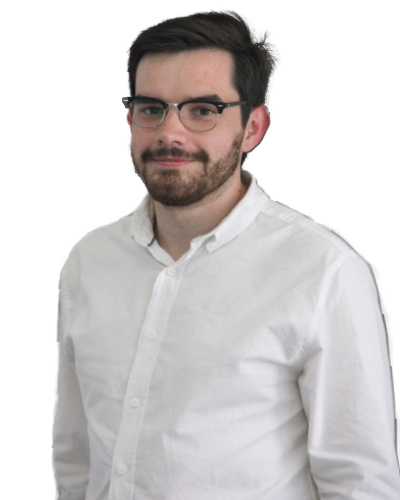 Taras Lindsay
Help Desk Agent
1

years experience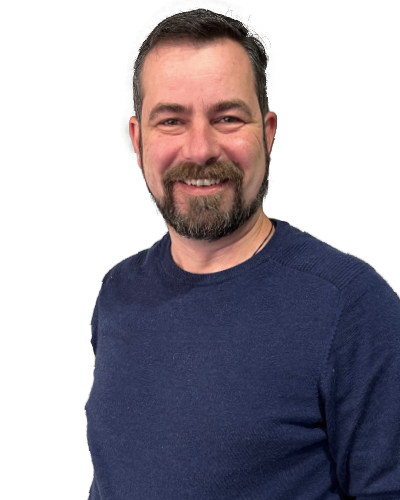 Tim Price
Chief Technology Officer
23

years experience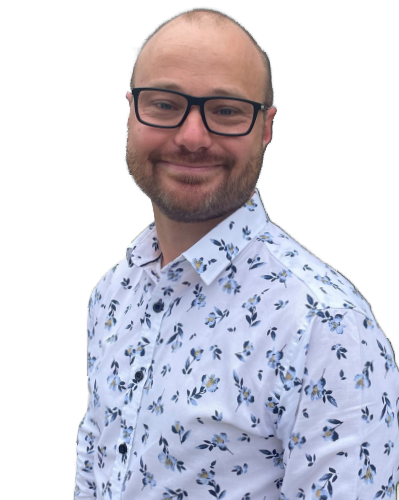 Trent Stephen
Service Delivery Manager
21

years experience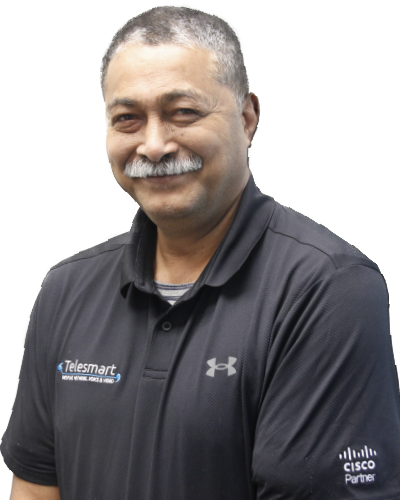 Waqa Rubuni
Senior Engineer
39

years experience