Our values
are at the core of everything we do. You can expect the highest standards from our team.
We provide great customer service because that's the most important thing to us. We know our customers face challenges on a daily basis, and as a team, we strive to work collaboratively to help them solve these challenges. We always aim to work smarter, not harder.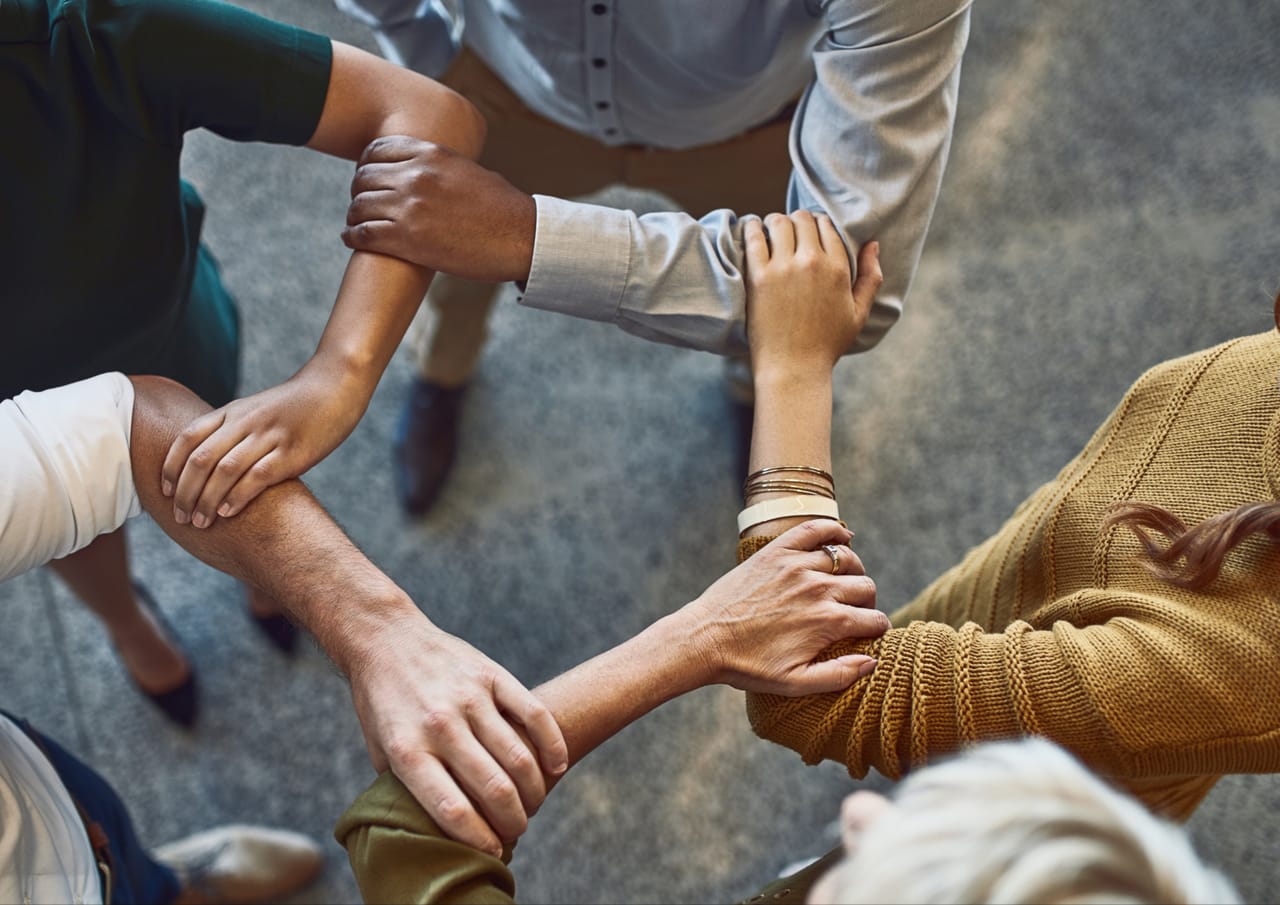 Client Focus
Make it easy, go the extra mile, no jargon.
Partnership
Find the mutual benefit. Build relationships for the long term.
Empathy
Put yourself in their shoes. Understand their position.
Ownership
Make sure it happens. Treat it like it is yours.
Integrity
Do the right thing, even if no one is watching.
Improvement
Make it better than yesterday, then do it again tomorrow.