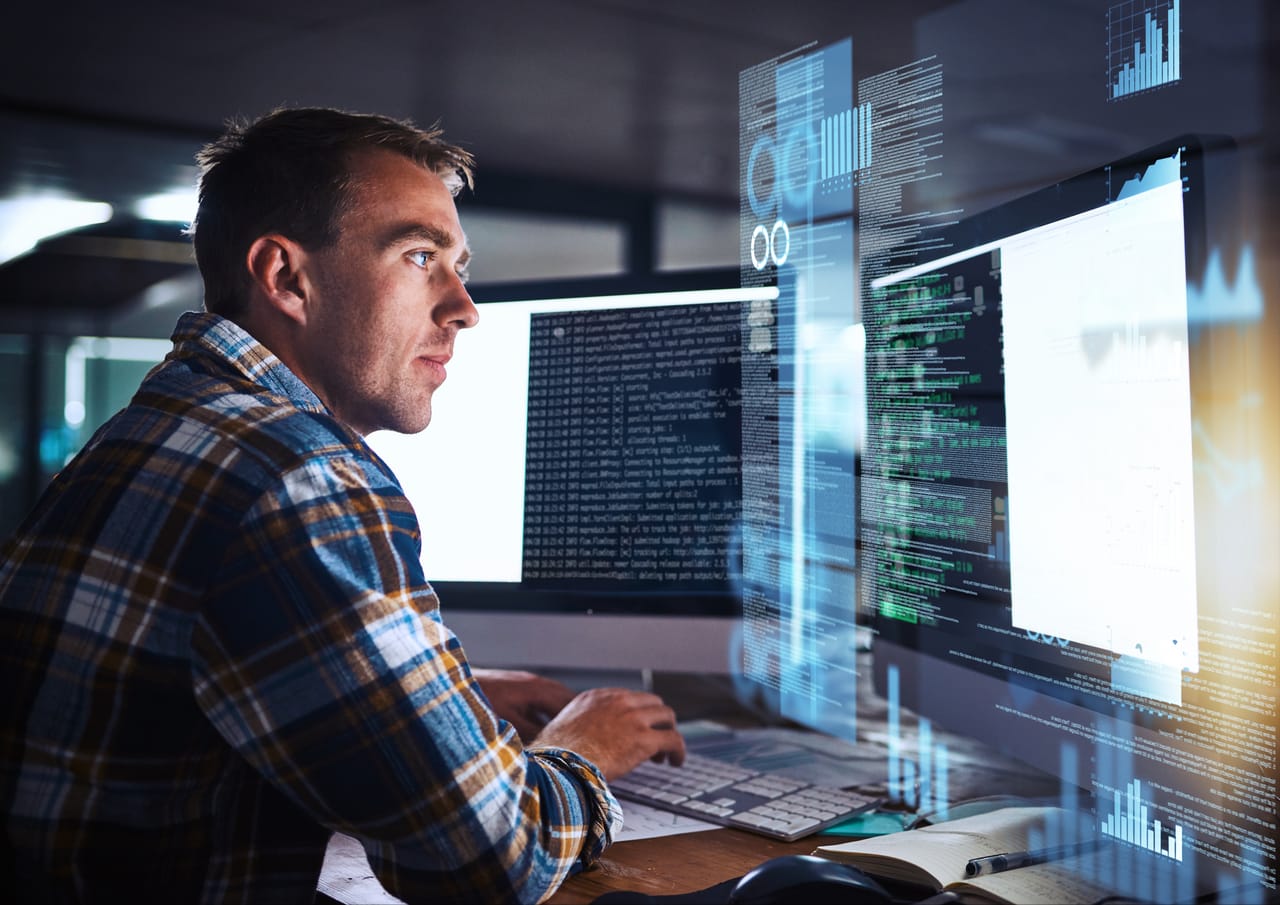 Experience our range of hosting services including web, domain names, email and more.
Superior
web and domain hosting for you
We offer:
Website hosting
Domain Name registration
Domain Name hosting
Online DNS management
Free SSL Certificates
Free website migration
Email hosting
Easy management
Simple
---
We utilise cPanel, a modern web hosting control panel, for managing our web hosts. cPanel has all the tools you need to manage your web presence, and is the industry standard for web hosting control panels trusted by hosting companies around the world.
Fast
---
Our sites are hosted on modern hardware and software to ensure your website is fast and reliable, including Solid State Drives in our web servers, and a 10Gbps network connection to the internet.
Secure
---
We use security software to ensure your website is protected, isolate your website from other sites on the same server, and use a web application firewall to protect your website from malicious attacks. We can also provide free SSL certificates for your domains if needed.