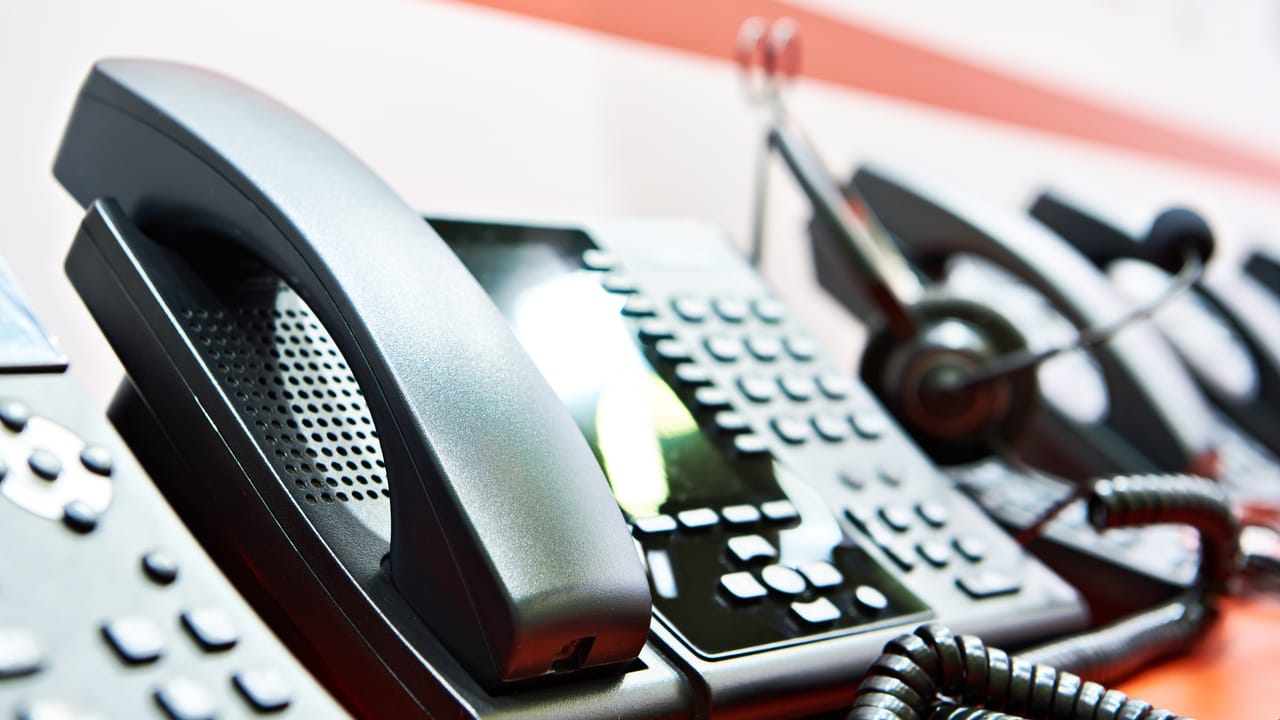 Our high-end modern business phone systems give you the best call quality, and offer unrivalled reliability. They are able to accommodate your users, no matter what device they want to use. Our systems allow for quick upgrades or downgrades of features on an as-need basis. Moreover, they are highly customisable to meet your specific requirements. Our contact centre for PABX meets your needs, whether you need your solution to be on-premises, in the cloud or somewhere in between.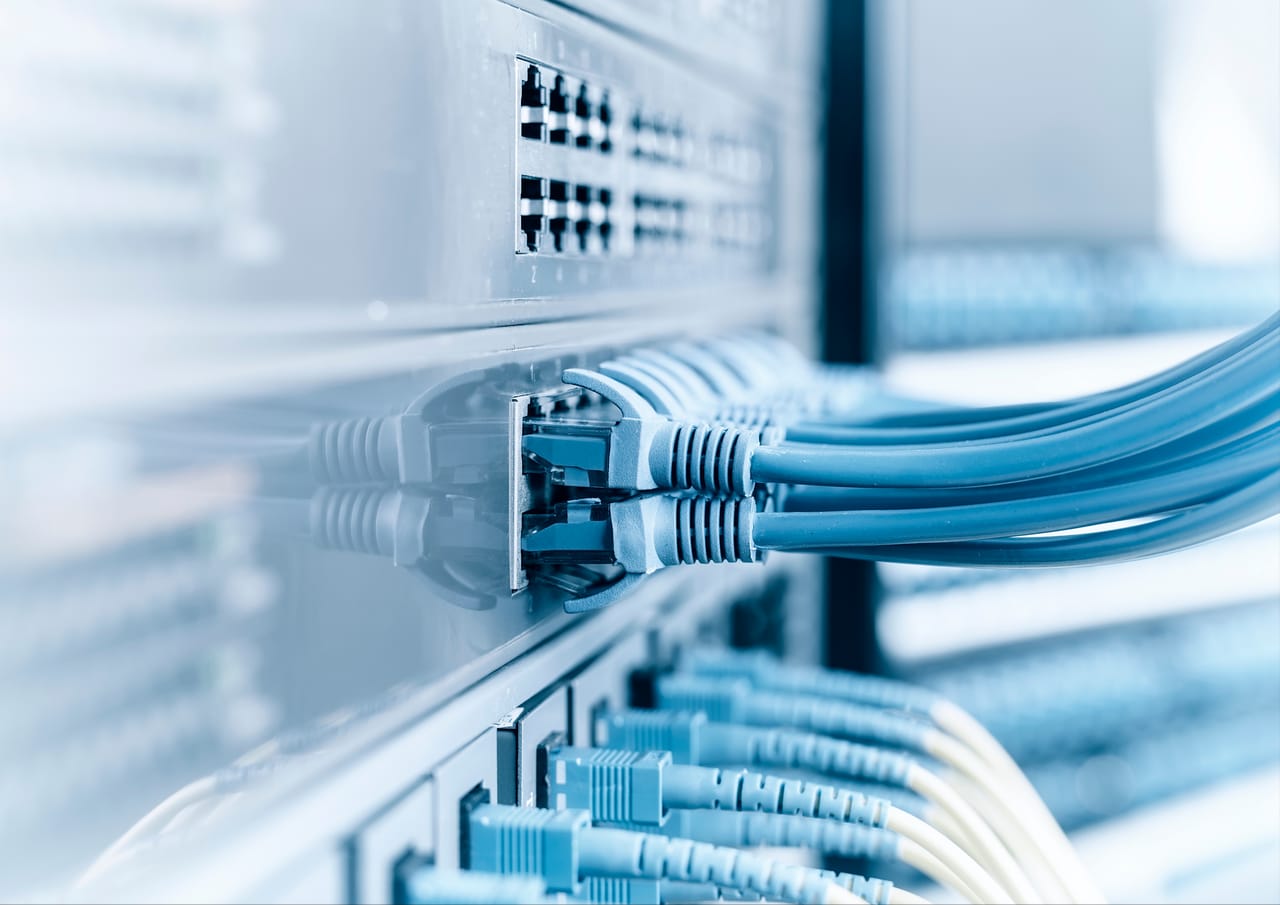 PABX Voice Systems
NEC commits to empowering people and society through continuous innovation in every area of their businesses, fuelled by their passion for innovation and customer-focused spirit of collaboration.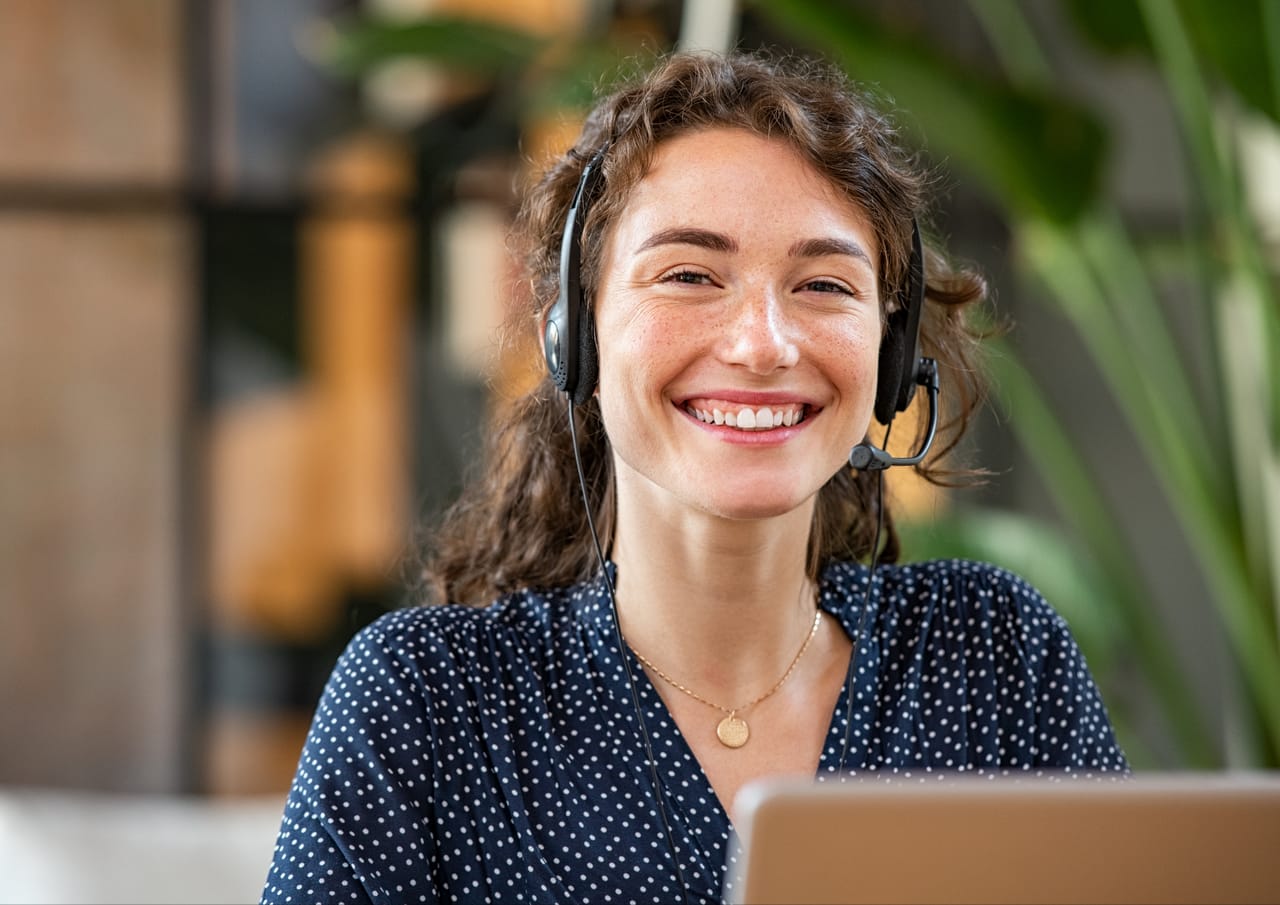 Enghouse Contact Centre
Make reality meet expectation. Intelligently streamline and centralise all contact types in a single, fully integrated contact centre.