Intuitive Collaboration within Your Team
Cloud calling for Microsoft Teams enables you to collaborate by making and receiving outside phone calls from within Microsoft Teams.
---
Cloud Calling for Teams is the simplest way to make and receive calls from your cloud or on-premises Microsoft Teams environment. It requires no downtime risk to your business, and no investment in equipment. Installation of our service is rapid and existing enterprise phone numbers can easily be ported to our cloud platform, ensuring customer continuity.
How can Telesmart facilitate collaboration within your team?
Telesmart was the first to develop and deploy cloud calling for Microsoft Teams in New Zealand, working hand-in-hand with Microsoft. By leveraging our industry experience with voice platforms and internal IT Team, Telesmart was able to provide an identical in-call experience to the one customers are accustomed to.
How would Microsoft Teams be beneficial to your business?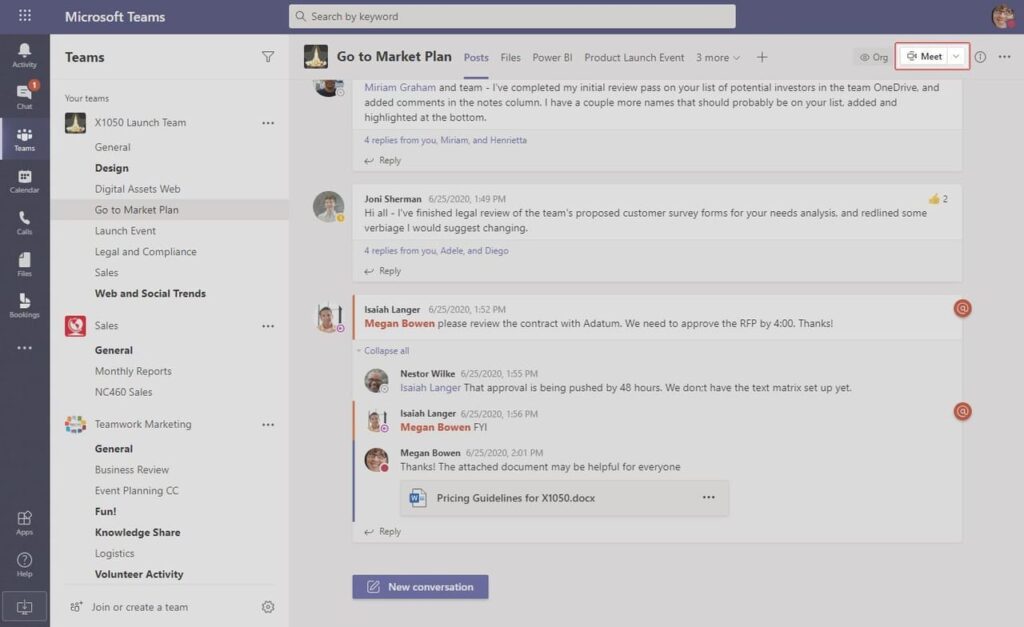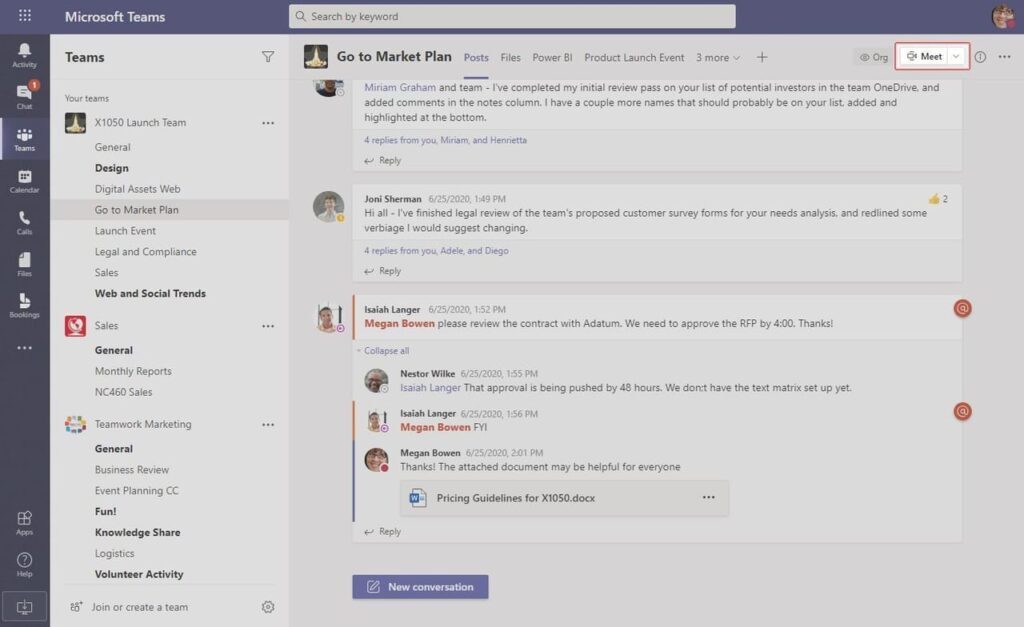 High call quality and low latency
Cloud Calling provides your workplace with dedicated infrastructure, delivering higher call quality and a comfortable call handling experience. This is critical to businesses who rely on clear and uninterrupted communication.
Scalability with cost-effective pricing
Thinking you may need to seamlessly scale to as many as 10,000 users? No problem, we can help you to achieve that outcome. Plus, we can help you to deliver exactly what you require; you only pay for what you need, when you need it.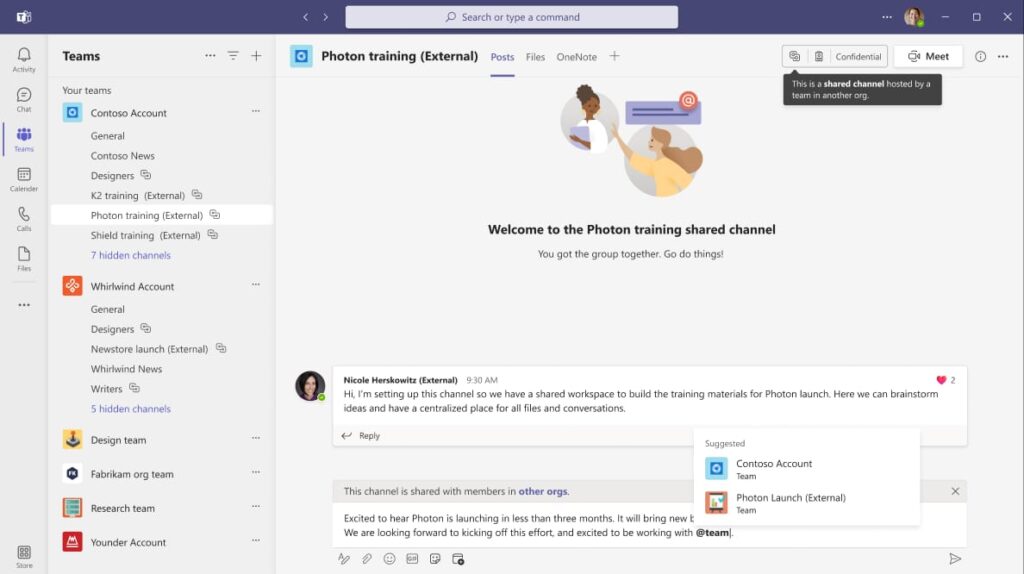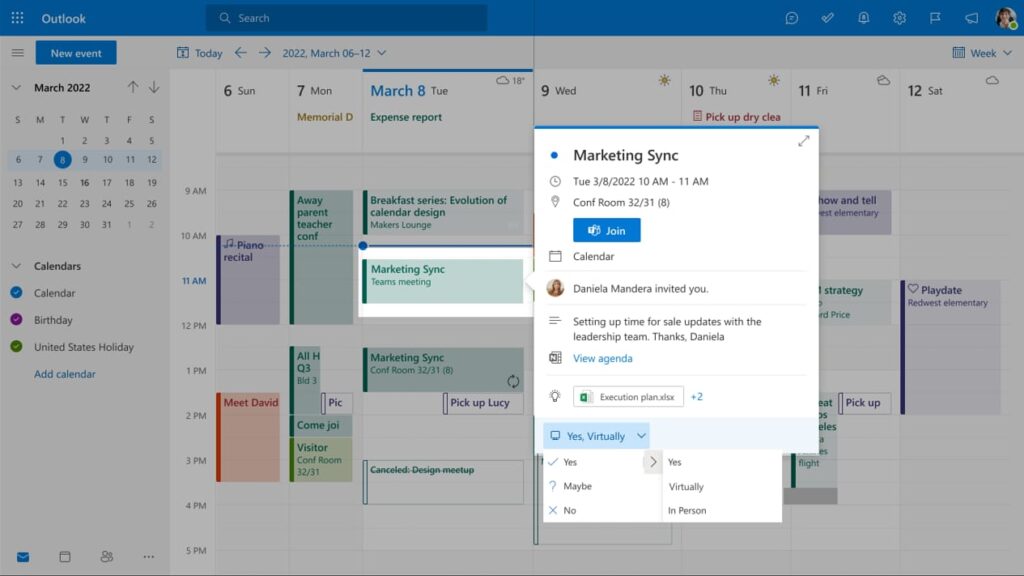 Make migration and deployment a breeze
Our Cloud Calling platform seamlessly and rapidly deploys our service to ensure your business continues to operate smoothly throughout the process. As a gold partner with Microsoft, it means we can manage your administrative and support requirements for all existing and new Microsoft products.
An entire Microsoft ecosystem from one vendor
Telesmart has a suite of products to enhance Teams calling, including the world's first certified system for a native Microsoft Teams contact centre - Tendfor; the world's leading provider of cloud-based call recording with AI – Dubber; and a market leading portal for freephone number management - Number Manager, as well as Microsoft Dynamics and Salesforce CRM integration.