Make Reality Meet Expectation
Create an environment where all interactions are handled with insight, and by the best person - the first time, every time.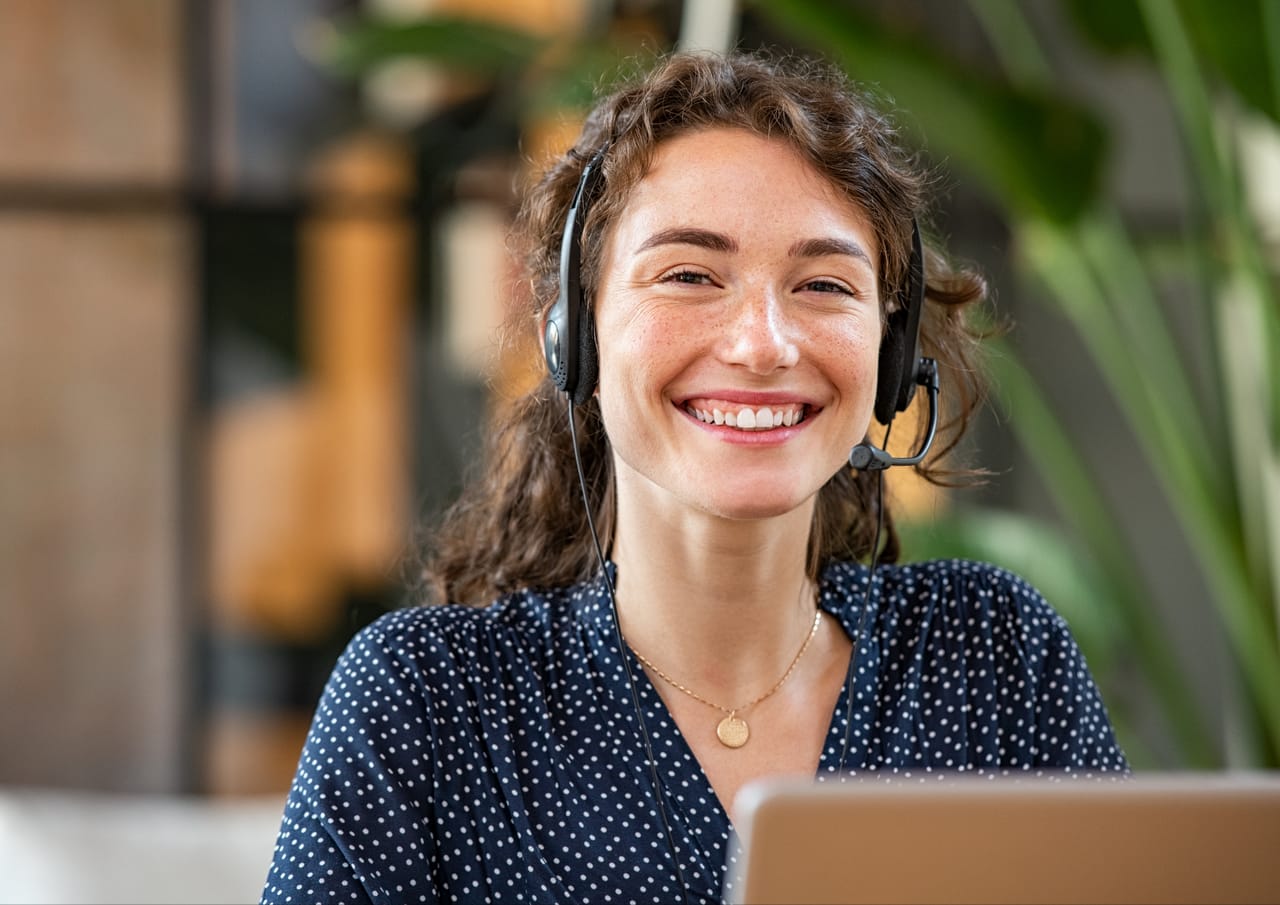 ---
A fully optimised omnichannel contact centre ensures they're not disappointed. Everything is connected: live chats, social media, emails, and calls are all fed into your CRM system, which will help you improve customer experience and, hopefully, loyalty. Enghouse Communications Centre intelligently streamlines and centralises all contact types into a single, fully integrated experience for your customers. Enghouse solutions accommodate the full range of your potential deployment needs, from premises-based to private, public or community cloud and hybrid.
How can Telesmart facilitate collaboration within your team?
Telesmart and Enghouse deliver a first class customer experience. Telesmart is an Enghouse Interactive Gold Partner, and is committed to investing in both technical and sales expertise within its business. It is accredited on all major platforms, including Teams, Skype for Business and NEC. Enghouse has been in partnership with Telesmart for 15 years (via Telesmart owned NEC Business Solutions), so you know the two work hand-in-hand.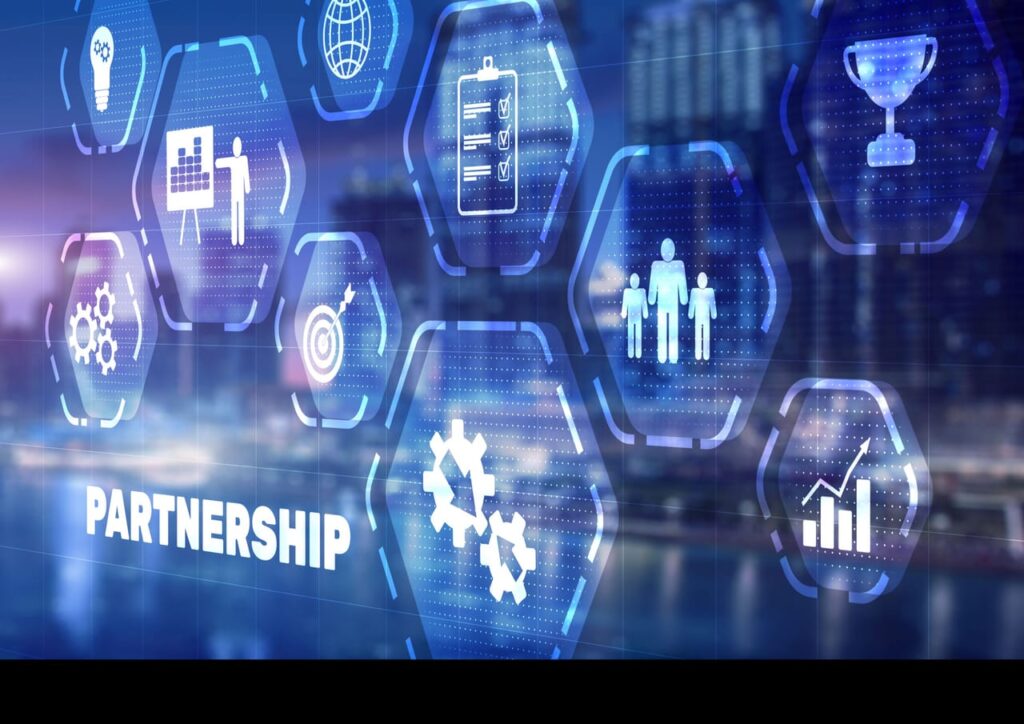 Why is Enghouse beneficial to your business?
We can help your business deal with the pain points that give you sleepless nights. Low first-contact resolution? Check, we've got it sorted. High abandonment rates? A thing of the past. High agent attrition? Poof, and it's gone, thanks to a premium agent experience supported by CRM integration, real-time dashboards and KPI tools, quality coaching, and a fun-to-use agent interface.
Make every interaction count
With Enghouse and Telesmart, you can deliver an outstanding service across voice, chat, email, video and more, and ensure every customer receives the same premium level of service regardless of how they choose to contact you first. You can use the platform to improve your first contact resolution by ensuring each customer is delivered to the best possible destination, based on a customisable algorithm that takes into account all aspects of the interaction such as day, time, called number, current call volumes, customer status, who they last spoke to – and so on.
Proudly supported by Kiwi R&D
Enghouse's primary contact centre and quality management solutions are both developed and serviced by their local R&D and support teams based in Auckland, ensuring a unique service experience with guaranteed support in your own time zone. Committing to invest in local innovation, which will give Kiwi customers access to their full range of expertise.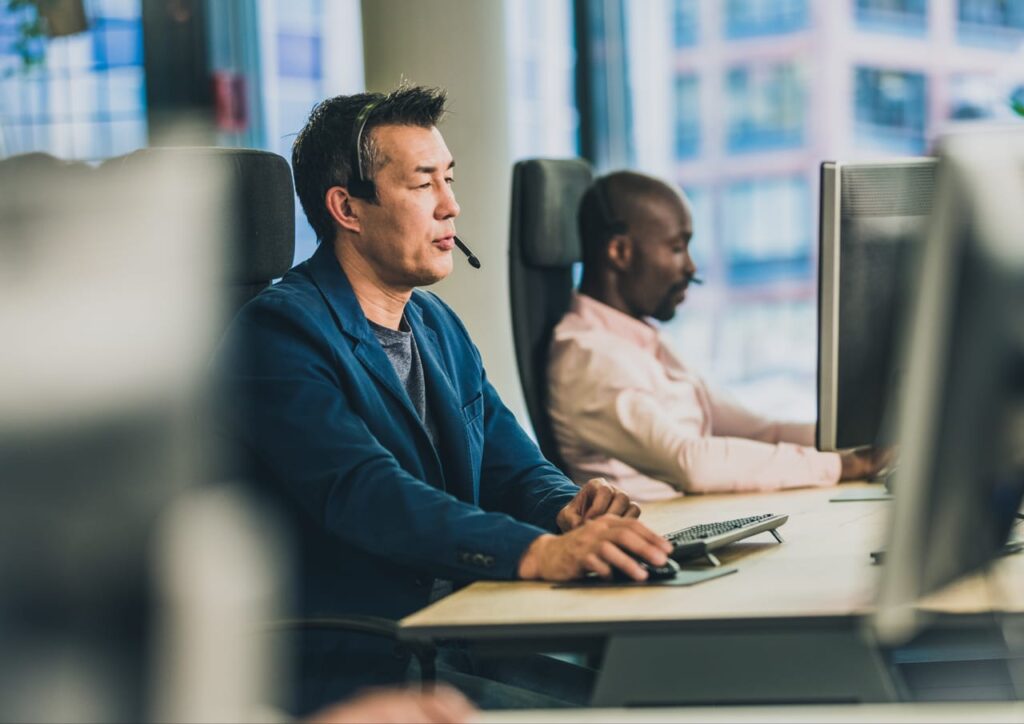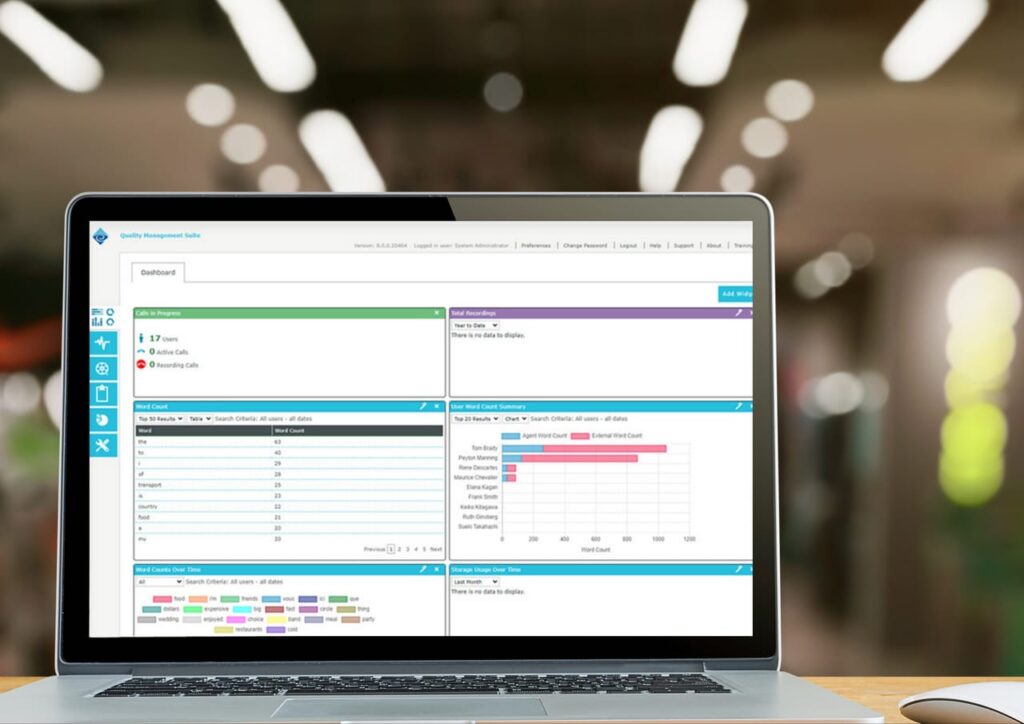 We love management optimisation
There is nothing better than finding a tool that improves the performance of your contact centre at the same time as making your life easier! Luckily, this product meets both of those objectives. Here is how:
Provides a range of quality workforce and business optimisation tools to help your organisation deliver high quality customer service whilst improving efficiency and potentially profits.
Leverages the power of CRM screen-pops to save an average of 15 seconds per call and dramatically improve the customer and the agent experience. Enghouse offers out-of-box integration with top global CRMs including Microsoft Dynamics, Salesforce and SAP.
Automates your contact centre to meet your customers' increasing expectations of a digital experience by incorporating chat bots into your web pages, ensuring customers can self-serve at need, with a fail-safe zero-out to your live agents.