Our products
help you communicate and collaborate.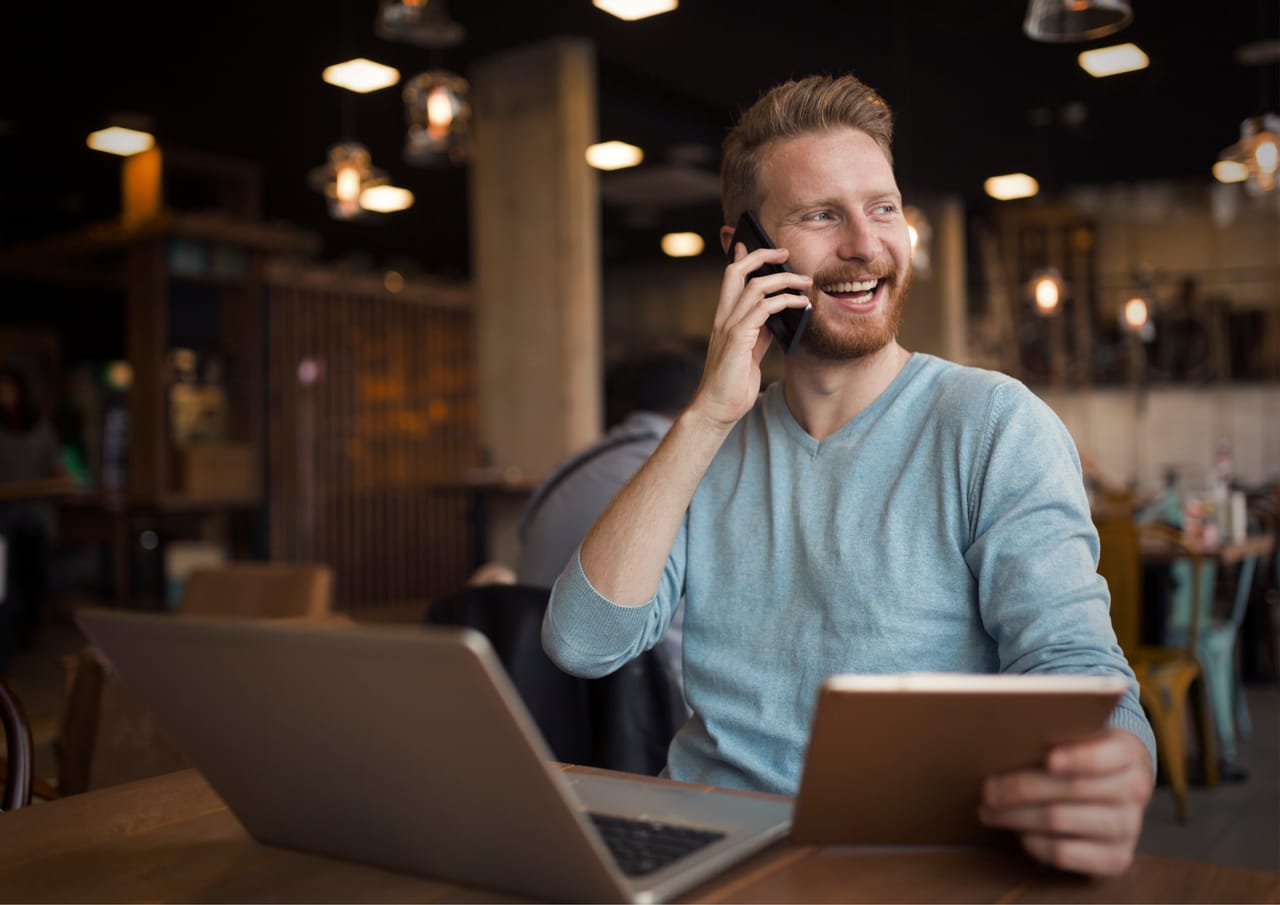 Communication
Communication is a key part of any business. It is important to be able to communicate with your customers, suppliers, and employees. We can help you with all your communication needs, from simple phone systems to complex cloud-based solutions.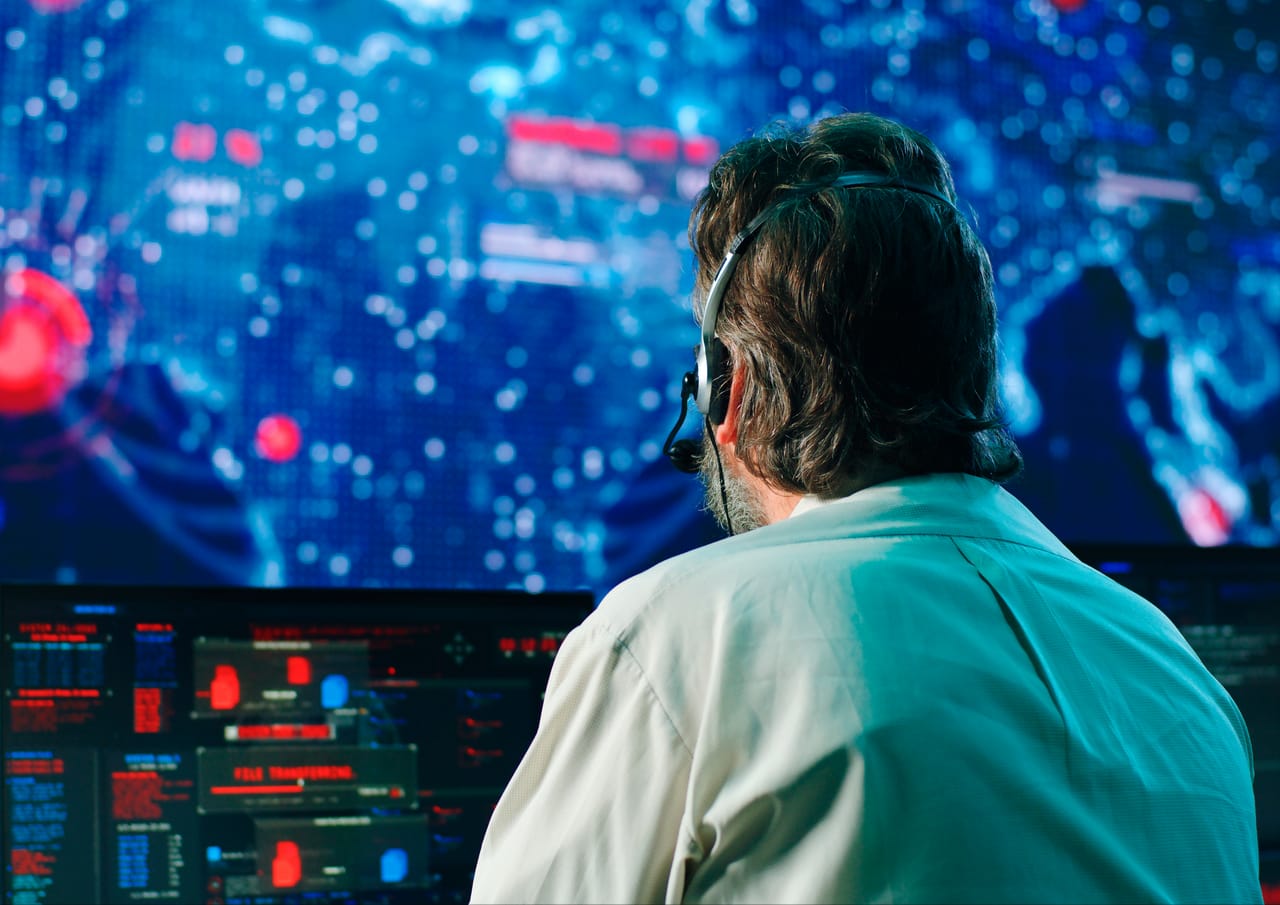 Connectivity
Whatever your network needs, we have it covered. Our Network as a Service (NaaS) offering provides a complete network solution, including design, installation, and ongoing support and maintenance.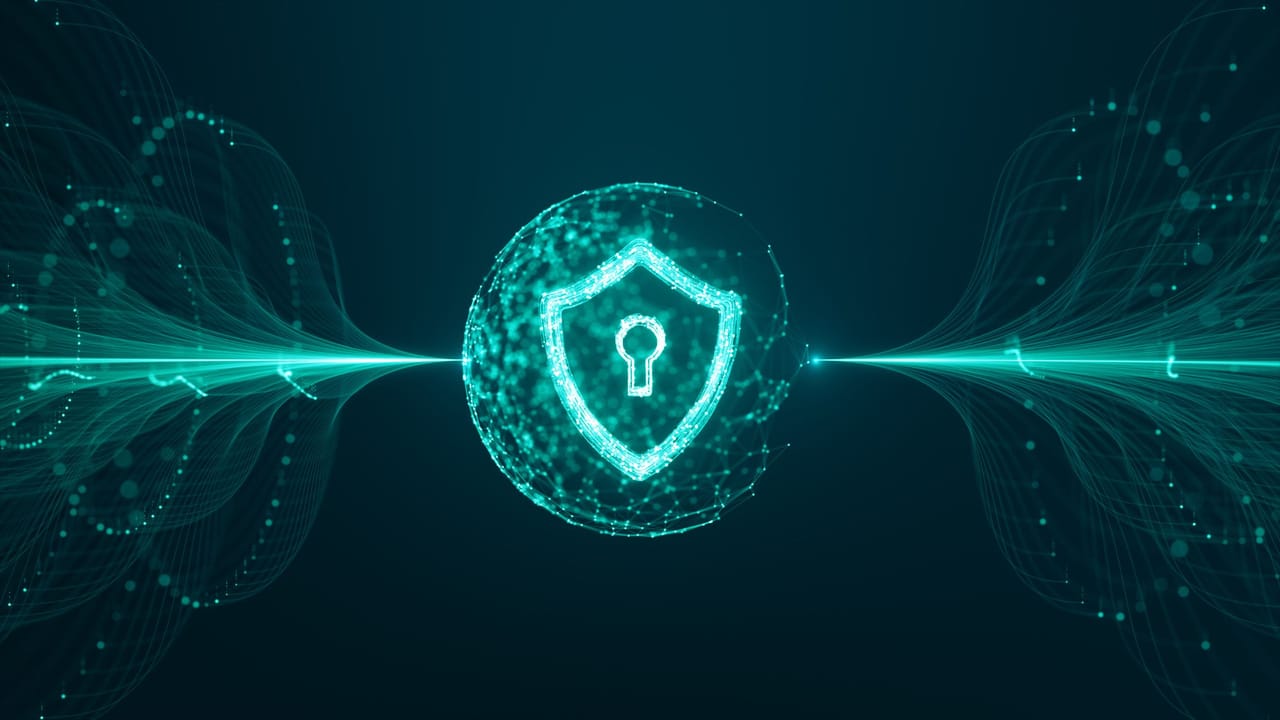 Security
Protecting your business from risk of downtime, reputational damage, and intellectual property theft from cyber threats.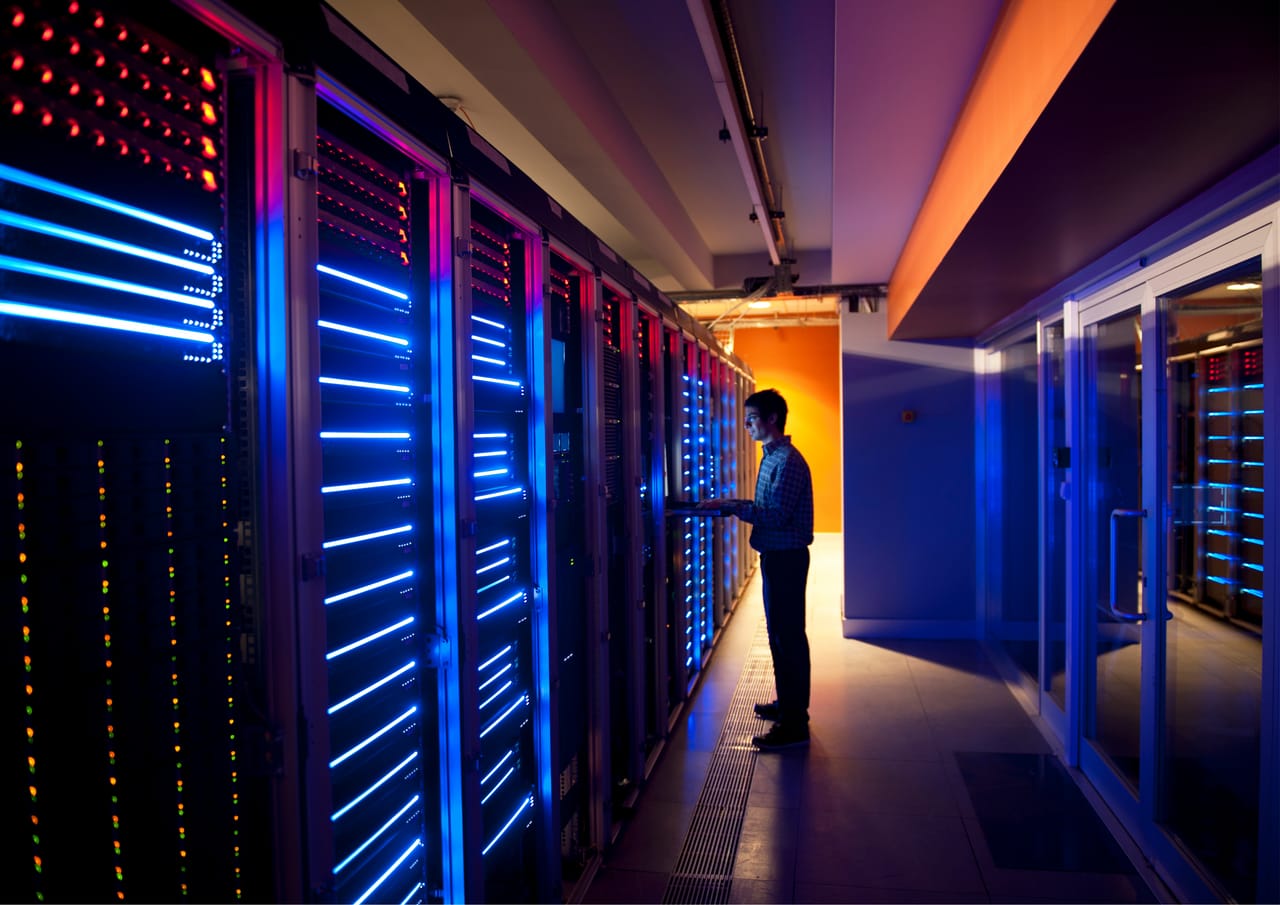 Cloud
In today's modern, interconnected world, more and more companies are moving their IT infrastructure to the cloud. If this is a journey you are looking to undertake, our experts can help you figure out where you need to go.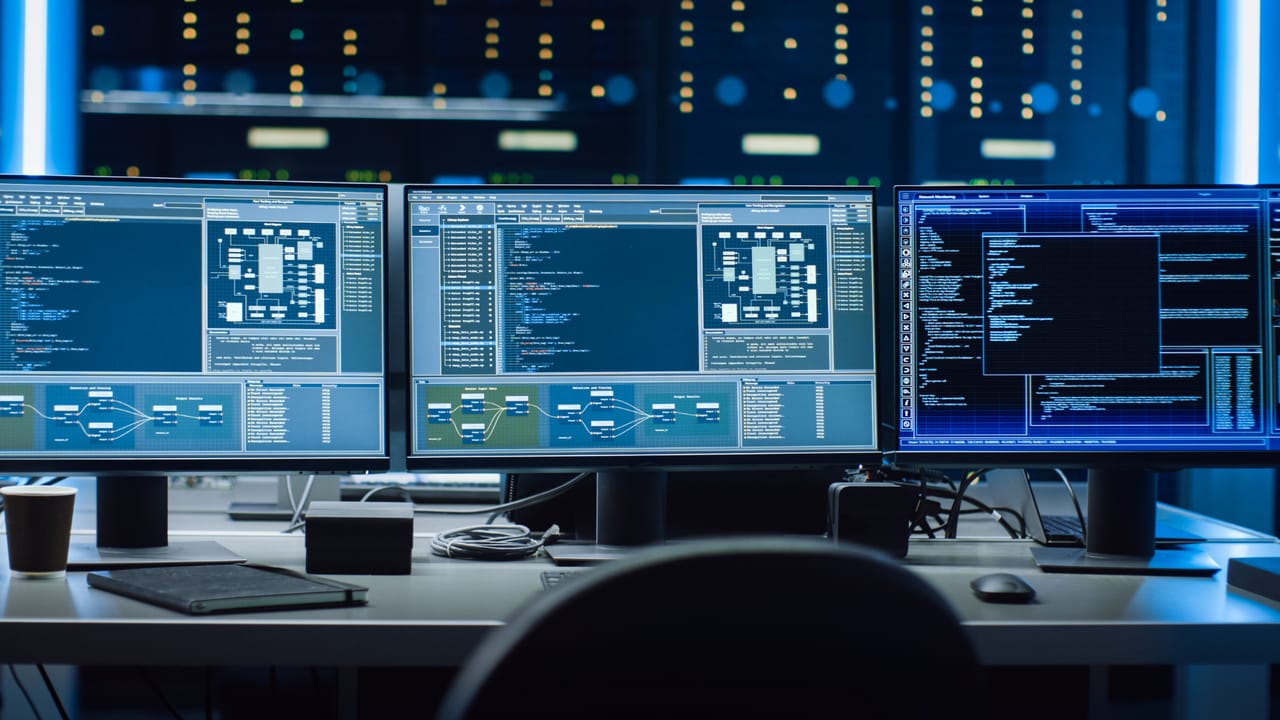 Managed Services
We offer a wide range of IT support and services, so whether you are a small business or a multinational corporation, we can provide the support you need. Not only looking after your telecommunications needs, but also supporting your desktops, laptops, servers and more, and offering essential training to your staff.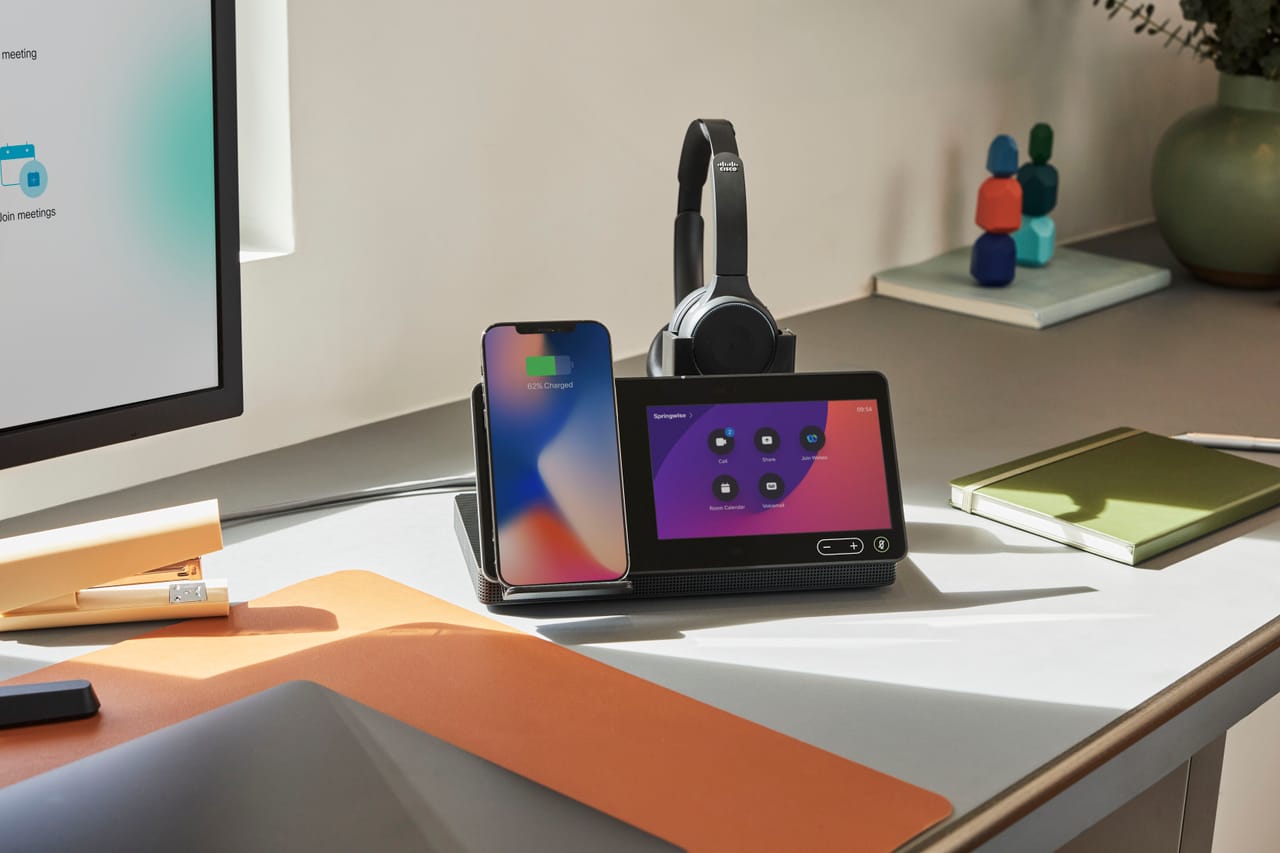 Peripherals
Our consumables add value to your team by boosting productivity, saving you time, reducing your travel expenses, and providing a superior collaboration experience.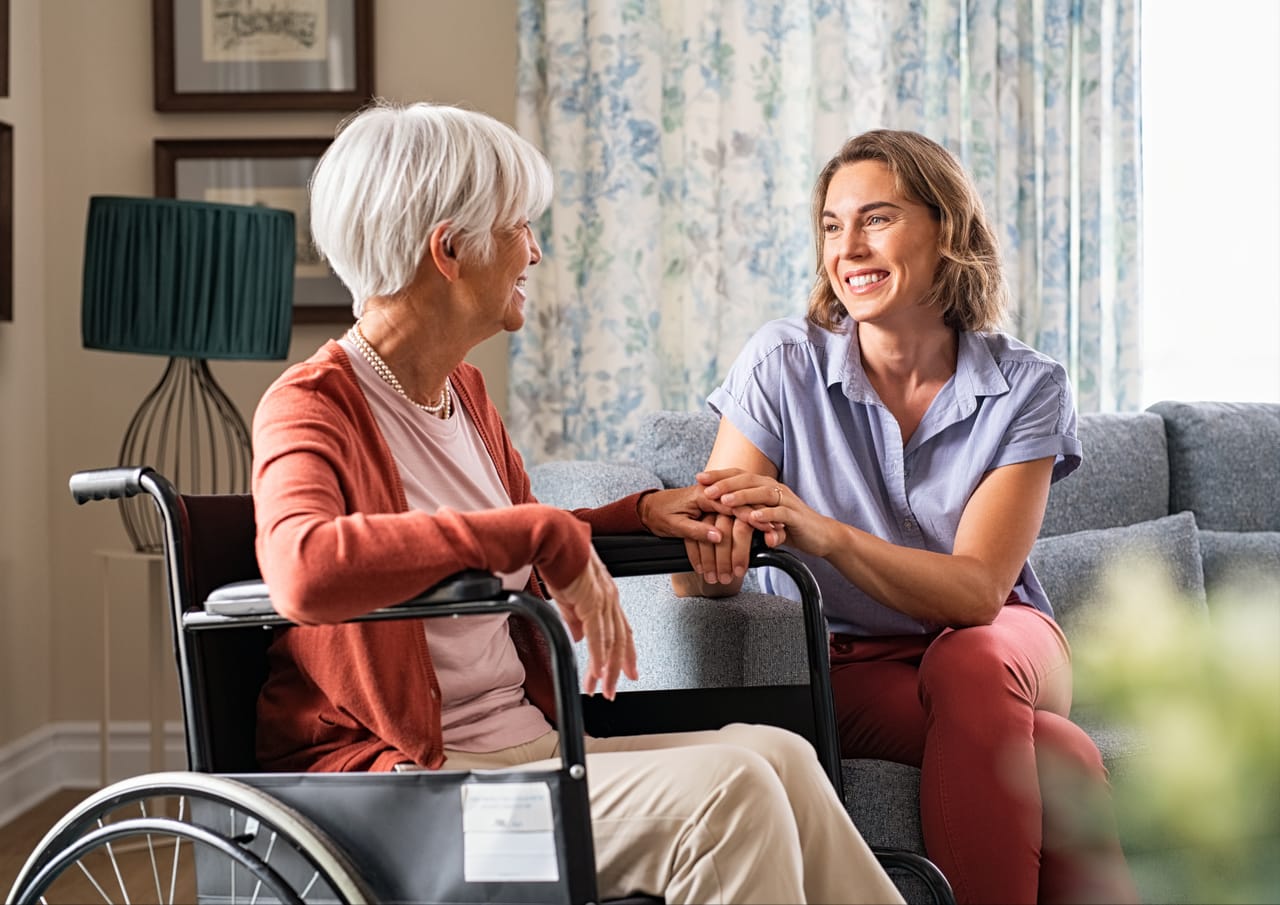 Healthcare
Our sophisticated communications platform is bespoke to the needs of any healthcare facility.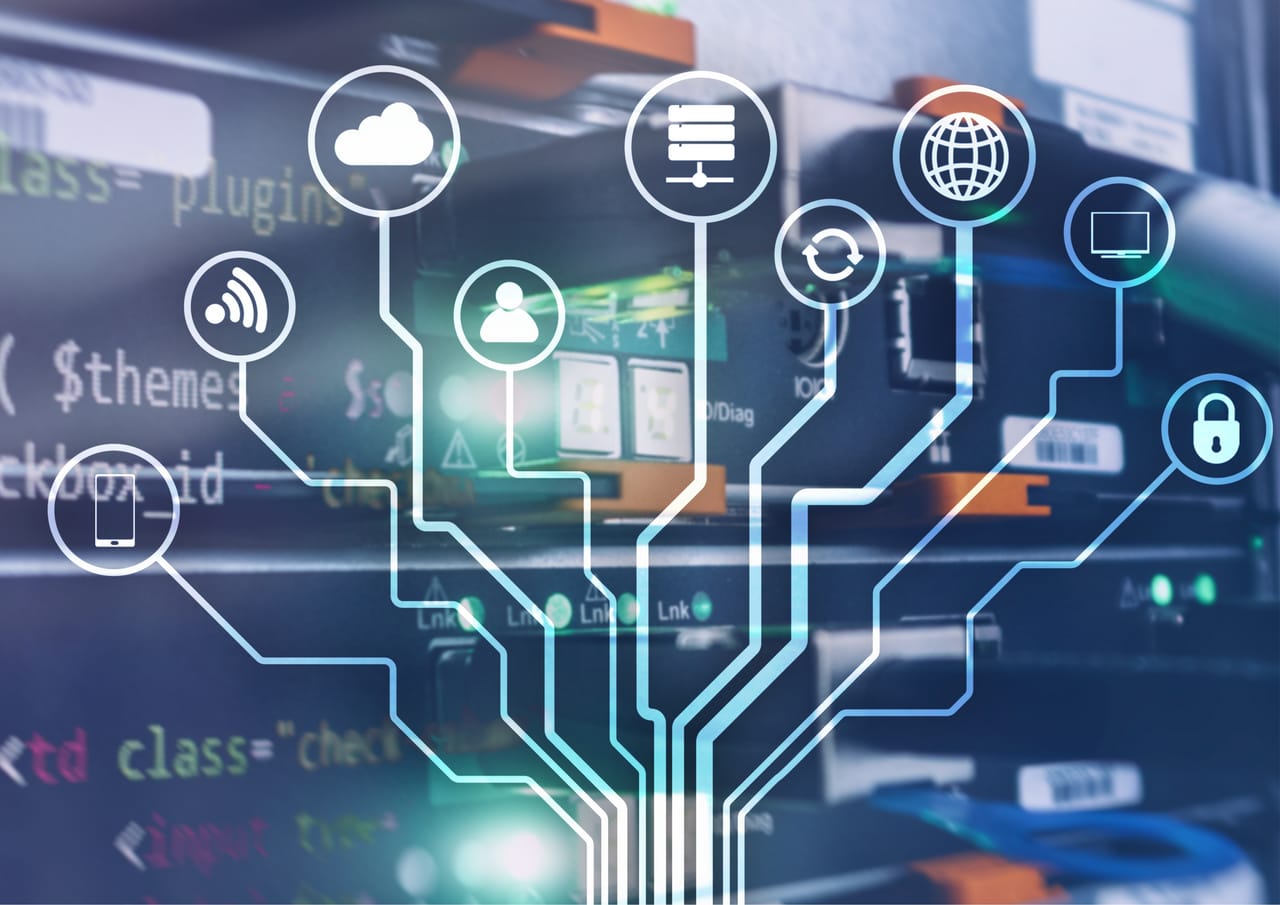 Telesmart Makes the Difference
A measurable standard to ensure you get what you expect, and beyond