We engineer solutions
to meet your exact requirements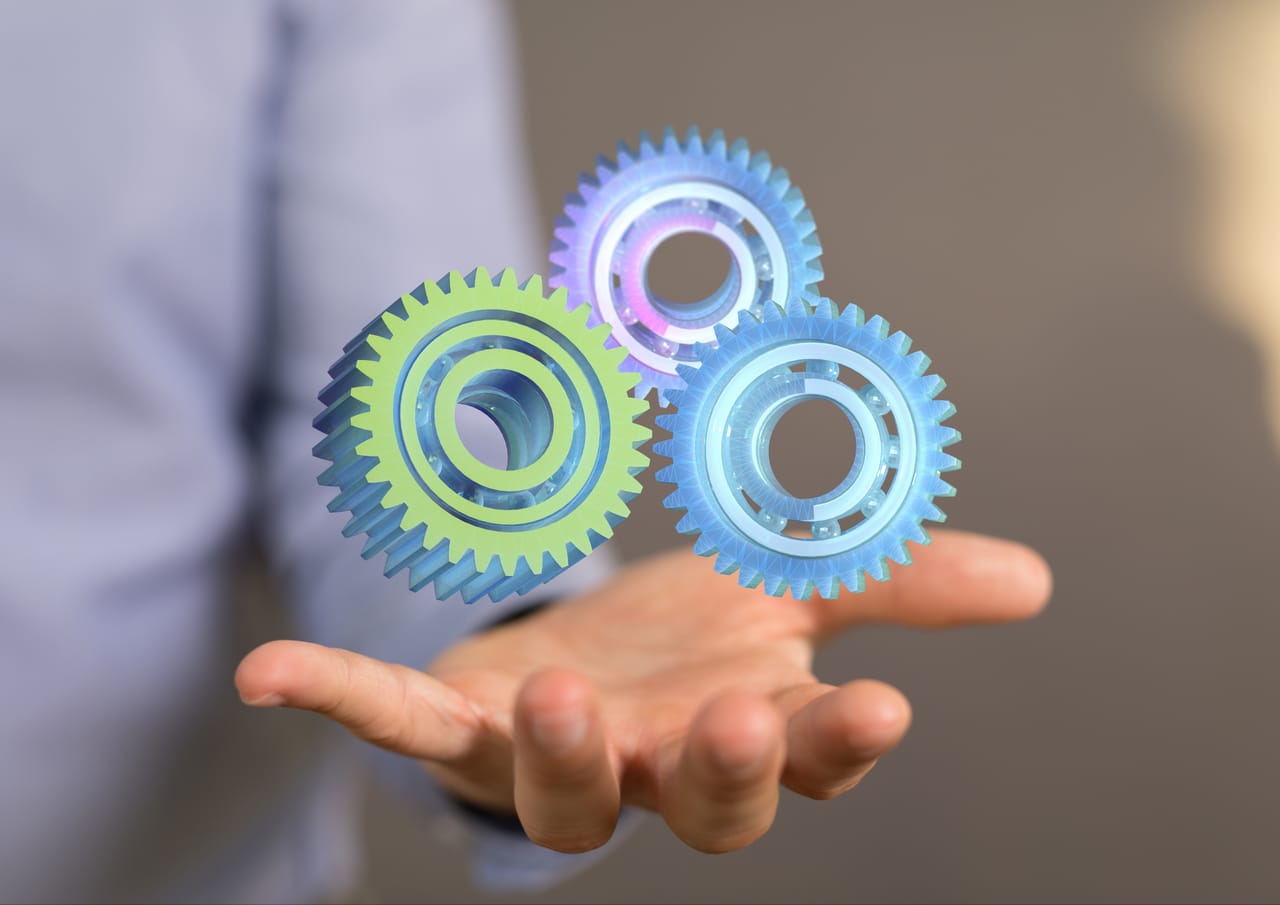 Utilising our technical expertise in voice, data and video, we take a partnering approach from initial concept right through to the operational solutions we create for you.
In an increasingly competitive market, we use our expertise in video and data communications to help you achieve a bespoke solution that can meet your business needs, while also demonstrating a quality of service you can expect from us as your partner.
We've all heard of the "customer experience". It's a simple concept, but when it comes to businesses, it's not always that simple. At Telesmart you will always get what you expect from us, but we will also strive to exceed your expectations!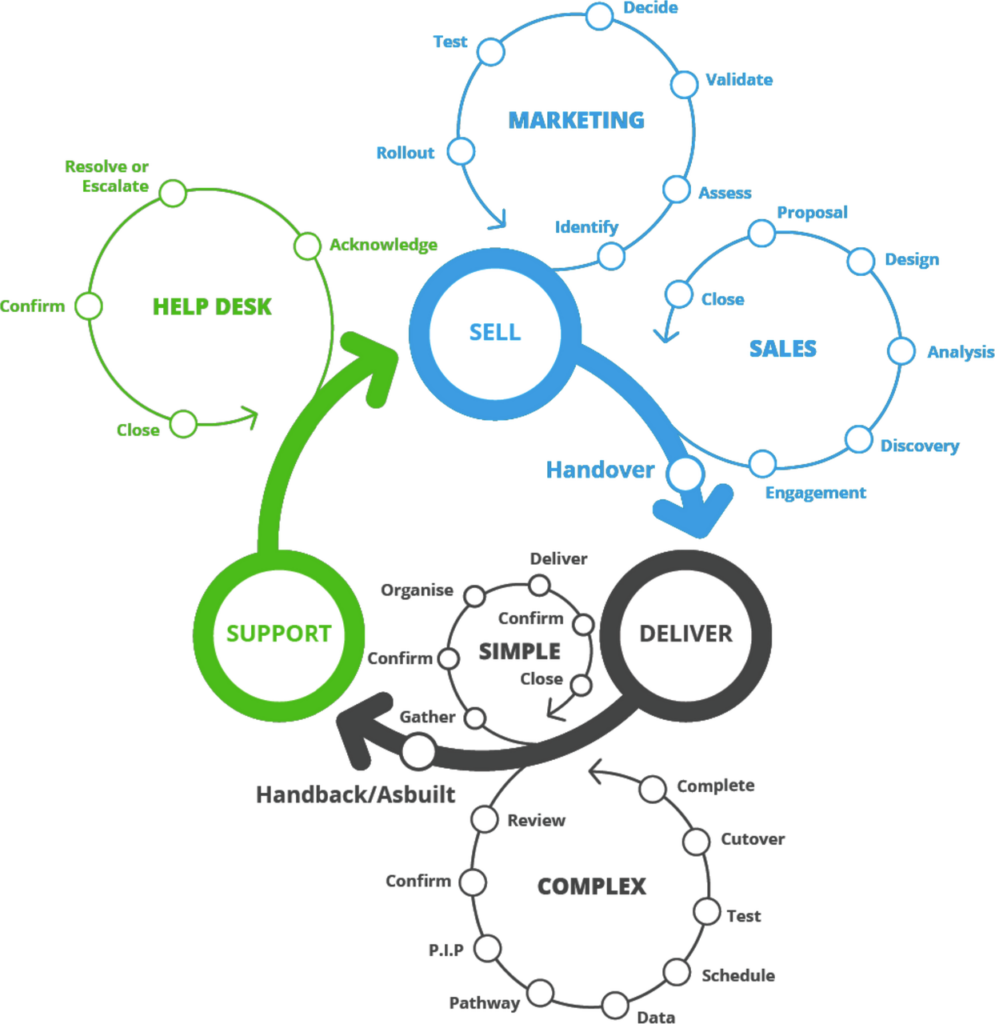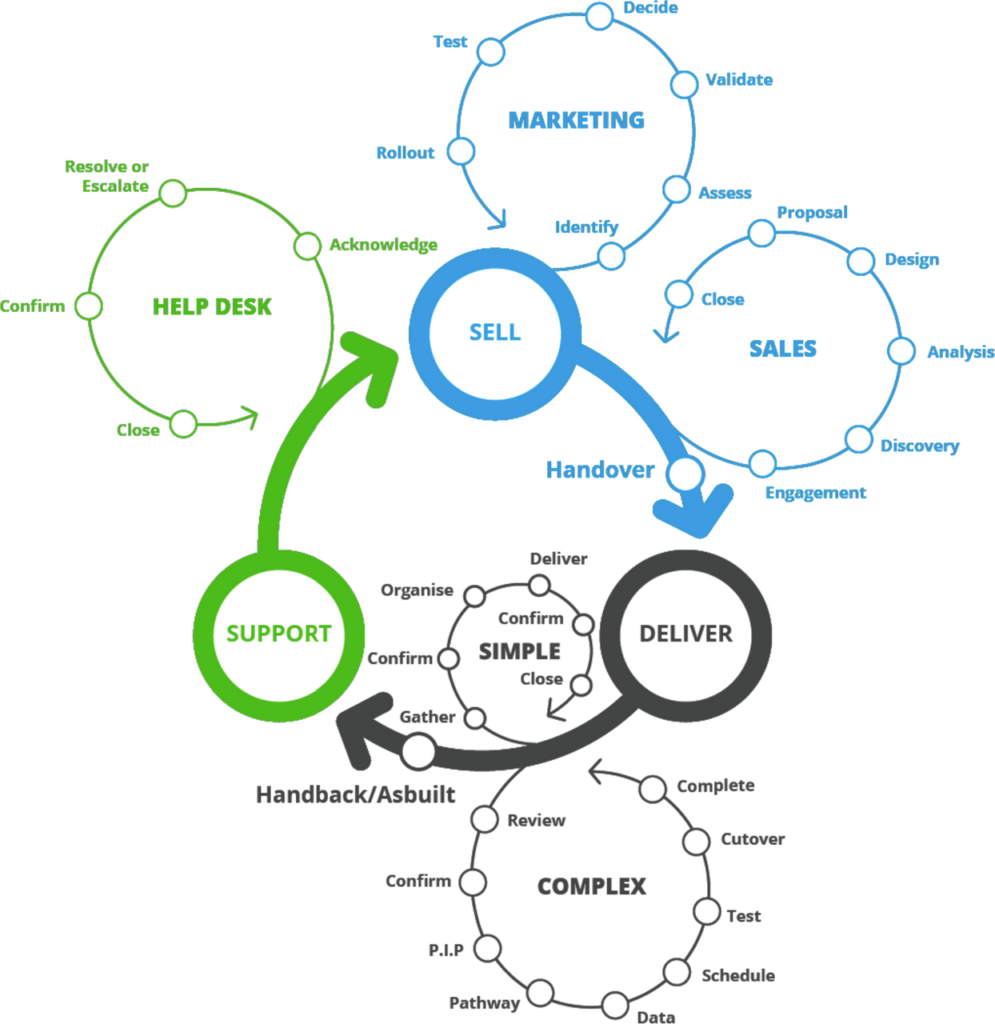 How we work with you
Design
Our solution architects and service teams will work with you to design the optimal managed network solution suited to your business needs.
Build
Working with Telesmart removes the burden of project managing and carrying out the migration and delivery of your network yourself, saving you time.
Manage
We take care of the ongoing 24×7 management and monitoring of your service, and proactively manage any issues that may arise.
Evolve
We work with you to ensure your service is continually optimised to meet your needs, and your network is always up to date and performing at its best.